2016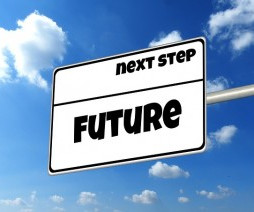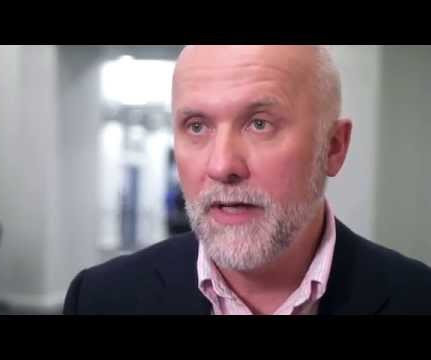 learn like a gamer
Harold Jarche
FEBRUARY 14, 2016
Learning is the new literacy. Personal computers are just one example. We buy new ones every few years. Operating systems change. How do gamers learn?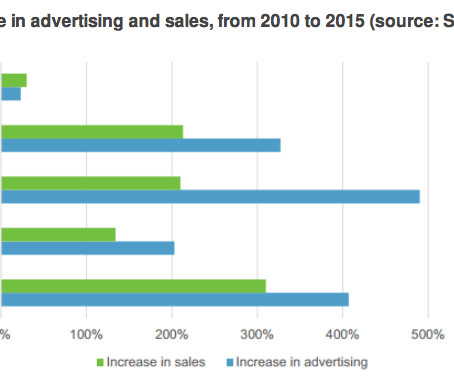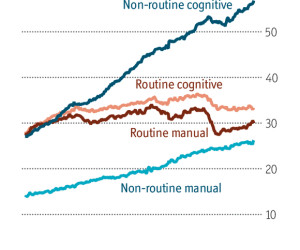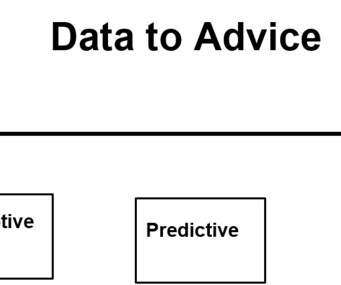 The Big Shift in Business Models
John Hagel
APRIL 1, 2016
In the Big Shift , we are all experiencing mounting performance pressure. So, what is a business model? It's ultimately all about money. Payment.
More Trending