2015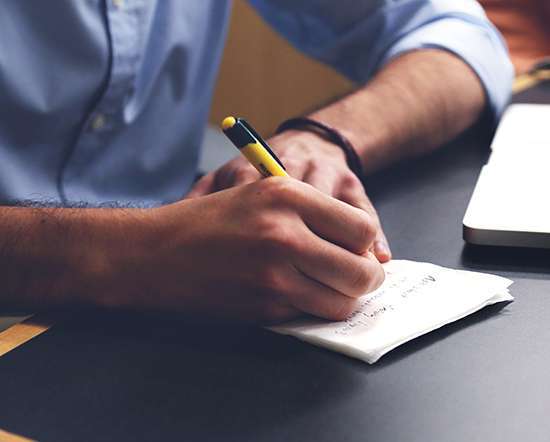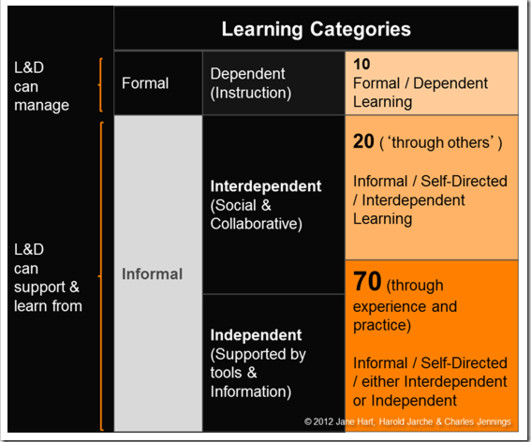 70:20:10 - Beyond the Blend
Charles Jennings
MAY 5, 2015
Of course the 'blending' concept has been around for much longer than the past few years. University of Salford, UK. Work is becoming more complex.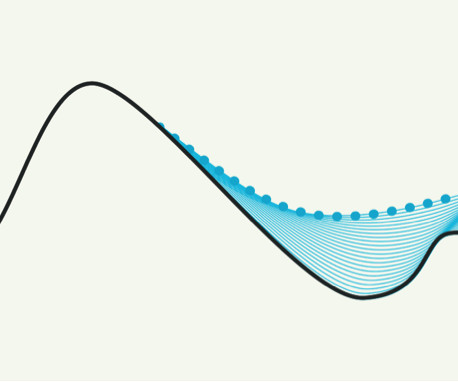 A Playbook for Improving Customer Journeys
Adaptive Path
SEPTEMBER 30, 2015
It feels great to see and map the experiences that customers have; you suddenly have a handle on what's really happening from their perspective.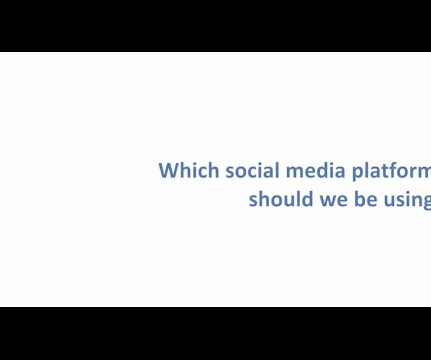 cooperation makes us human
Harold Jarche
APRIL 21, 2015
Automation of procedural work is accelerating. At the same time, access to real-time data is making individuals more powerful, and managers obsolete.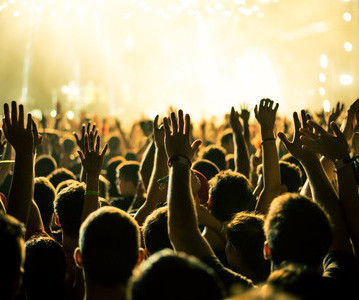 Why Organizations Don't Learn
Jay Cross
OCTOBER 21, 2015
Where organic, bottom-up meets corporate top-down. The resemblance of their suggestions and the content of Real Learning is uncanny. India. The answer?
More Trending