2011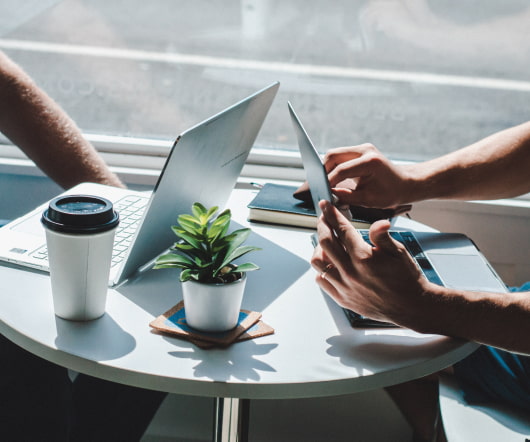 The Anatomy of an Experience Map
Adaptive Path
NOVEMBER 30, 2011
Experience maps have been becoming more prominent over the past few years. But I still see a dearth of quality references. A model on steroids.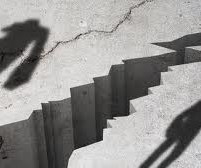 The Fallacy of Digital Natives
Dan Pontefract
OCTOBER 17, 2011
I have a problem with both the term digital native and how it has been manufactured into one of society's greatest myths. Hogwash.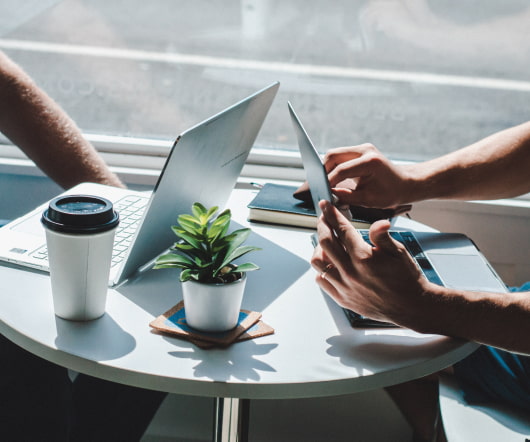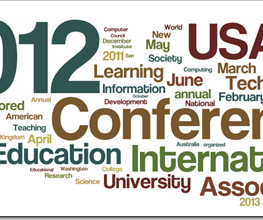 eLearning Conferences 2012
Tony Karrer
NOVEMBER 17, 2011
Clayton R. Wright has done his 26th version of his amazing list of conferences again this year and has asked me to post again. Private? Personal?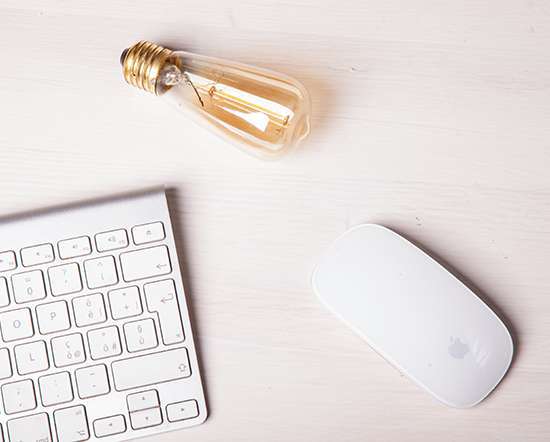 -
Euen Semple
OCTOBER 5, 2011
More Trending