2012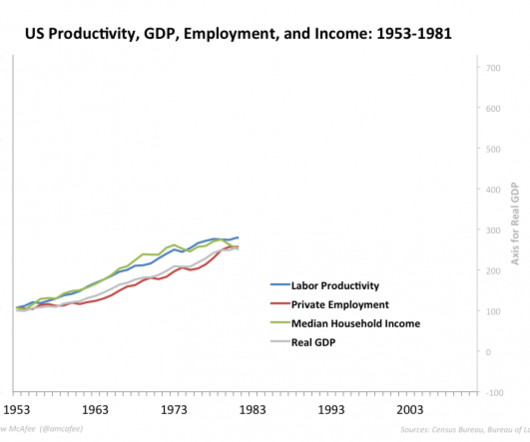 The Great Decoupling of the US Economy
Andy McAfee
DECEMBER 12, 2012
So how have we actually been doing in the US? Well, we had a bit more than trente spectaculaires of our own. What's going on?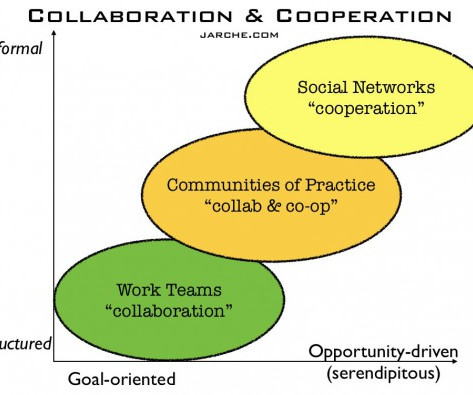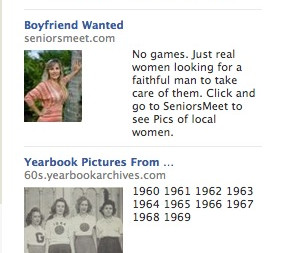 After Facebook fails
Doc Searls
MAY 23, 2012
Making the rounds is The Facebook Fallacy , a killer essay by Michael Wolff in MIT Technology Review. When I first wrote that, I said 2012. My God!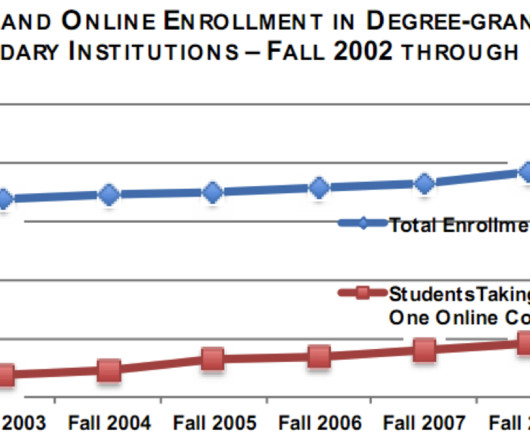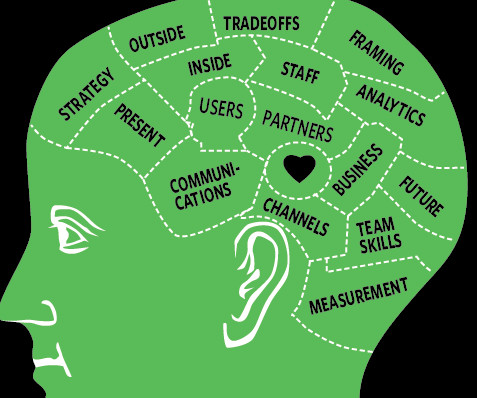 Just What is a UX Manager?
Adaptive Path
JUNE 20, 2012
Earlier this week, I wrote quick blog post , calling out seven lessons for UX managers from this year's MX conference. Why I <3 UX Managers.
More Trending