2014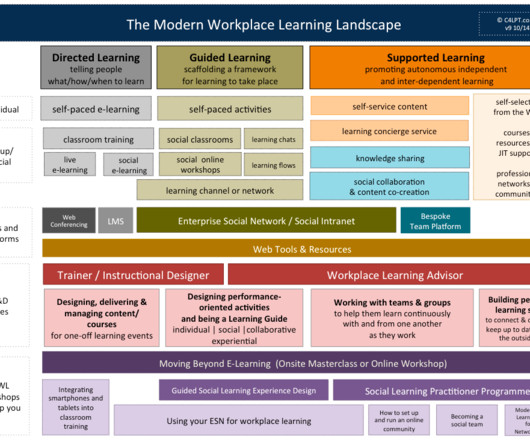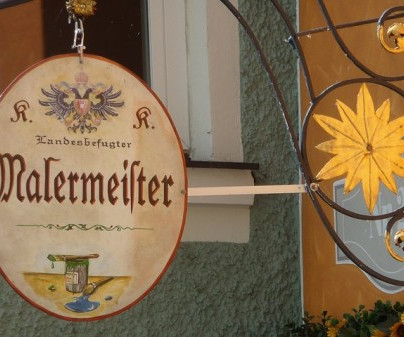 The Future of HR
Harold Jarche
NOVEMBER 17, 2014
"The Future's So Bright, I Gotta Wear Shades" – Timbuk3. Faster market feedback challenges the organization's ability to act.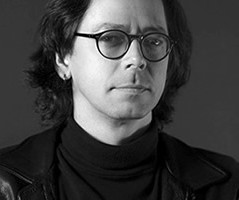 Adaptive Path: Where We're Going Next
Adaptive Path
OCTOBER 2, 2014
The truth is, nobody knew if this was going to work. It was, after all, a terrible idea. Tough sell. Our terrible idea worked. I know, weird, right?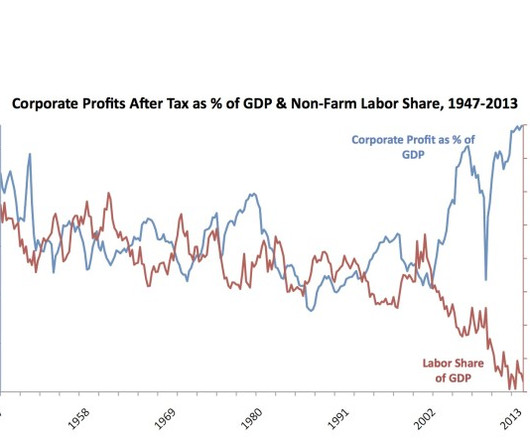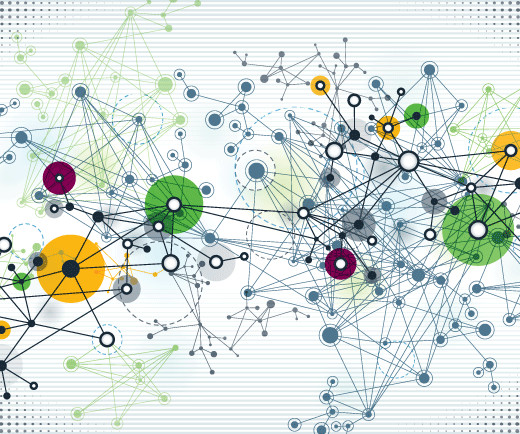 More Trending