2007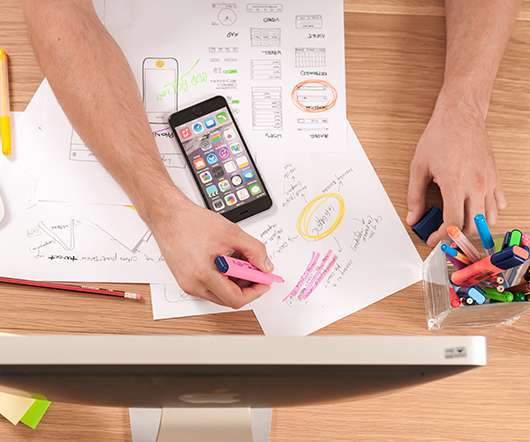 What Connectivism Is
Stephen Downes: Half an Hour
FEBRUARY 3, 2007
Posted to the Connectivism Conference forum (which hits a login window - click 'login as guest' (middle of the left-hand column) - I'm sorry, and I have already complained to the conference organizer). It shares with some other theories a core proposition, that knowledge is not acquired, as though it were a thing. a syntax)? Hume on this). Well, ok.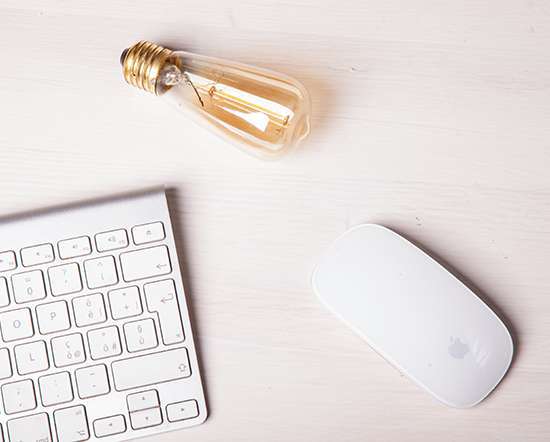 ROI and Metrics in eLearning
Tony Karrer
OCTOBER 16, 2007
I'm working on an article around the use of ROI and metrics in eLearning. I did a quick search for resources and here's what I found. I thought it would be worth posting this list here. Use EVA instead. ROI is toast. Use EVA instead. Does it cost less to design and develop online teaching and learning today than it did a few years ago?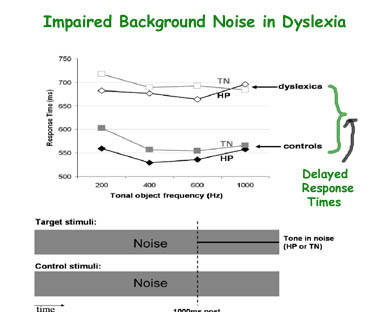 Background Noise Problems in Dyslexia
Eide Neurolearning
FEBRUARY 1, 2007
More data supporting the range of perceptual difficulties in dyslexia. This study only looked at tone and Huggins (kind of spectral noise) sounds.a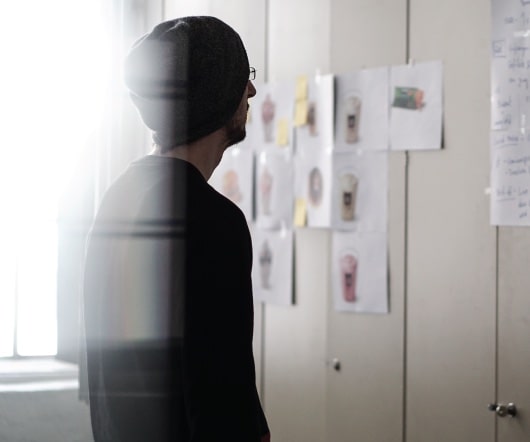 Doc Searls Weblog · Go from hell
Doc Searls
SEPTEMBER 28, 2007
Why do we continue, in 2007, to believe that markets are all about What Big Companies Do? Worse, why do we continue to take advertising for granted as the primary source of the the Bux DeLuxe required to fund technical
More Trending