2010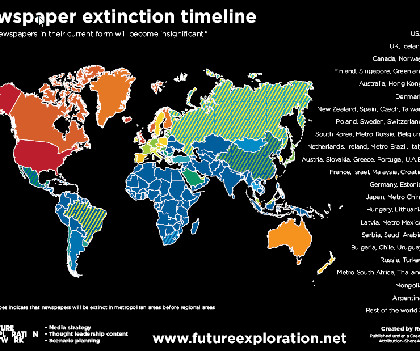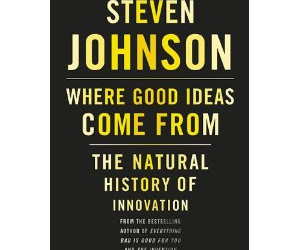 Where Good Ideas Come From
Steven Berlin Johnson
JUNE 7, 2010
On Friday, I got the galley copies of my new book, to be published in early October. It's a book, in other words, about the space of creativity.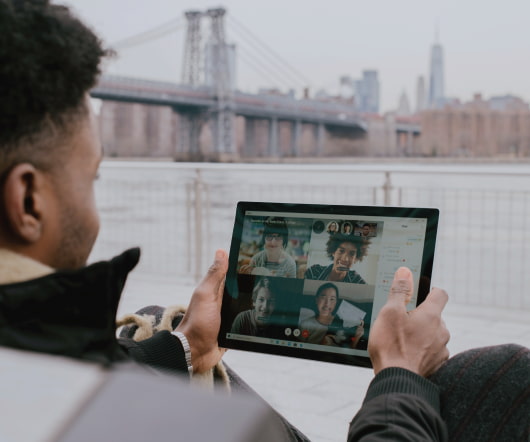 Twitter for Learning – 55 Great Articles
Tony Karrer
MARCH 24, 2010
In a recent conversation, I was asked what I thought about twitter as a learning tool. Over the course of the past few years I've moved from saying "I don't get it" – to feeling like it's a good addition to my Learning Tool Set. But I also think that there's a lot more help now around how to make effective use of Twitter as a learning tool.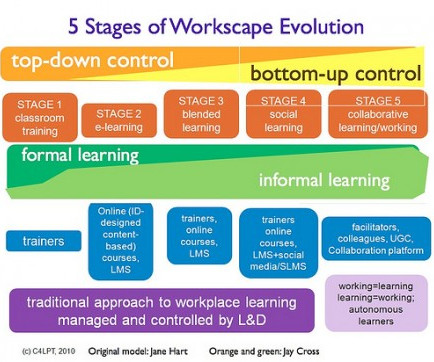 Network Learning: Working Smarter
Harold Jarche
OCTOBER 22, 2010
The World Wide Web is changing how many of us do our work as we become more connected to information and each other. In California, Ray Prock, Jr.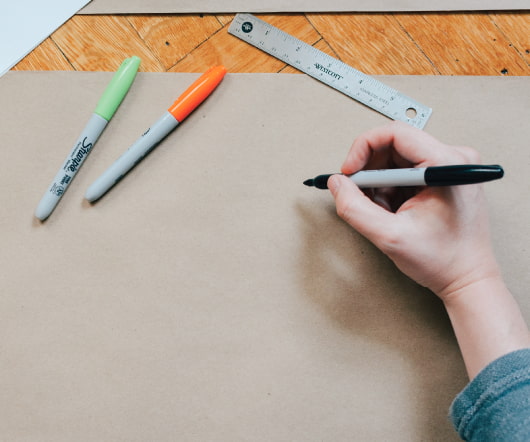 The Big Shift: Challenge and Opportunity for Women
John Hagel
DECEMBER 14, 2010
How are women affected by the longer-term changes that are transforming our business environment? This issue is rarely explored.    Since I am on the edge anyway, I thought I would venture into this potentially sensitive topic.    Last week I had an opportunity to address a gathering of TEDxWomen in the Bay area.
More Trending