Sat.Feb 18, 2012 - Fri.Feb 24, 2012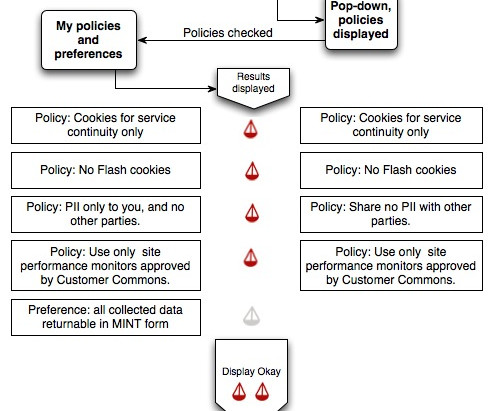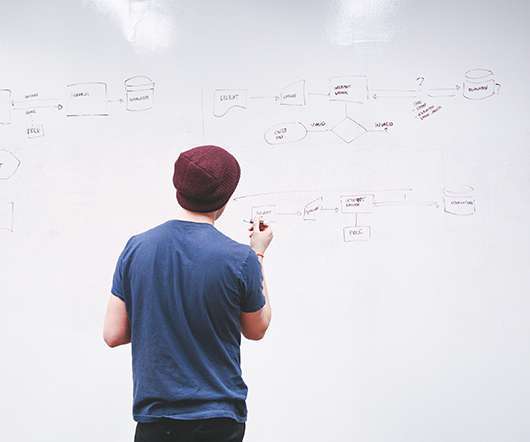 Design Interrupted: Design-time Versus Meeting-time
Adaptive Path
FEBRUARY 23, 2012
Ever see sleep histograms like the one pictured below? There are levels of sleep, and the deeper you go, the better the sleep you're getting. But it takes time for you to get to the sweet spot of REM sleep and achieve quality sleep. And if the neighbor's dog barks (or, in my household, your toddler yells "mama!") This happened last year.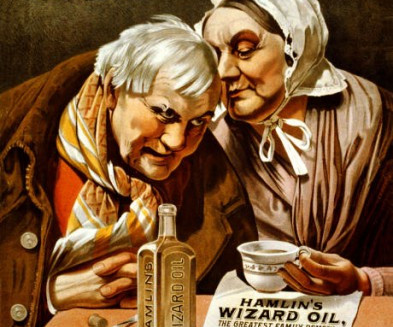 Managing Collaboration
Harold Jarche
FEBRUARY 21, 2012
Tweet My colleague Jane Hart asks who should be your Chief Collaboration Officer (CCO)? Collaboration is a key part of creative work. Caveat emptor!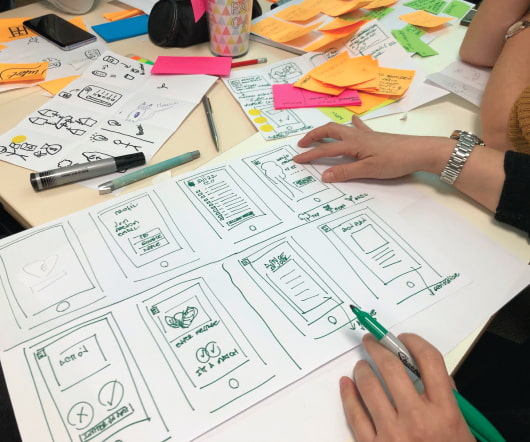 Social Media is not Social Learning
Dan Pontefract
FEBRUARY 22, 2012
You're reading fresh content from Dan Pontefract at Brave New Org: There, I said it. Social media is not social learning. Reprinted with permission.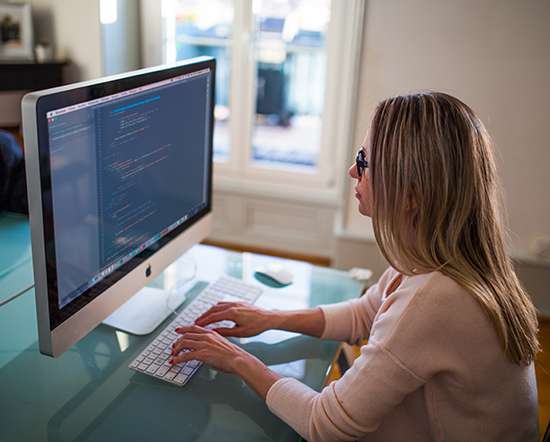 Savor the irony
Doc Searls
FEBRUARY 19, 2012
Now comes news (via Peter Kafka in All Things D and Jason Boog in Galleycat ) that robot-written "stories" are turning up on the pages of Forbes and other publications. " That Narrative Science reportedly has thirty customers already says more about the state of journals than it does about journalism. HT to @swardley.
More Trending