Sat.Feb 18, 2012 - Fri.Feb 24, 2012
Design Interrupted: Design-time Versus Meeting-time
Adaptive Path
FEBRUARY 23, 2012
Ever see sleep histograms like the one pictured below? There are levels of sleep, and the deeper you go, the better the sleep you're getting. But it takes time for you to get to the sweet spot of REM sleep and achieve quality sleep. The same, it seems, goes for design. Your calendar rules your day. This happened last year. Just not all of them.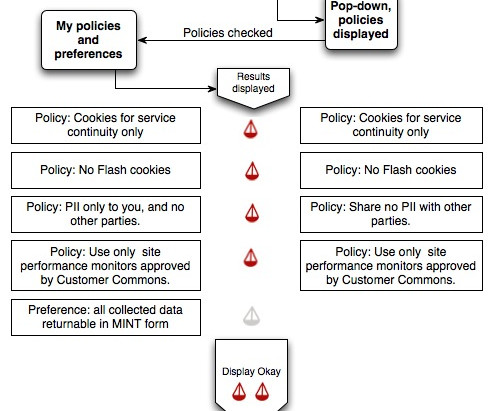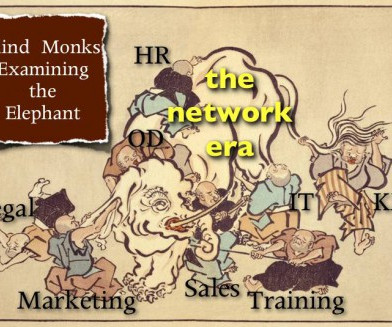 Workforce collaboration in the network era
Harold Jarche
FEBRUARY 23, 2012
Tweet Hyperlinks subvert hierarchy, and networks subvert standardization. People became interchangeable pieces for the mechanistic model of work.
Social Media is not Social Learning
Dan Pontefract
FEBRUARY 22, 2012
You're reading fresh content from Dan Pontefract at Brave New Org: There, I said it. Social media is not social learning. Reprinted with permission.
Pull Platforms for Performance
John Hagel
FEBRUARY 20, 2012
We live in a world of mounting performance pressure. Our Shift Index reveals that return on assets for all public companies in the US has eroded by 75% since 1965. Companies clearly are failing to respond effectively to these mounting pressures. What drives company performance? It's actually quite simple. Let's look at each one in sequence.
More Trending