Sat.Aug 13, 2011 - Fri.Aug 19, 2011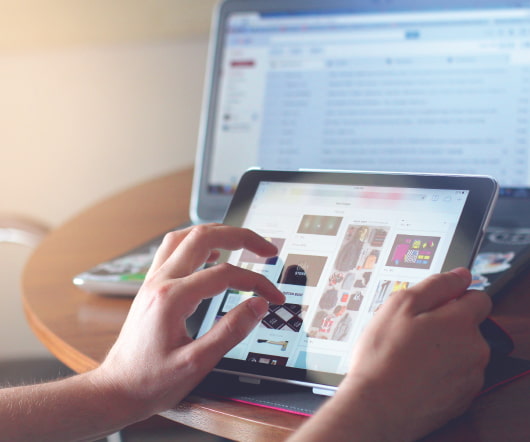 Reddit and community journalism
David Weinberger
AUGUST 13, 2011
I've come to love Reddit. What started as a better Digg (and is yet another happy outcome of the remarkable Y Combinator ) has turned into a way of sharing and interrogating news. Reddit as it stands is not the future of news. It is, however, a hope for news. As at other sites, at Reddit readers post items they find interesting. Half-tweets.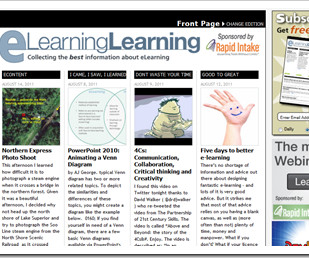 eLearning Learning Launches New Features
Tony Karrer
AUGUST 15, 2011
Over on eLearning Learning , we've just launched a new version with some great new features. You can change the Edition at any time.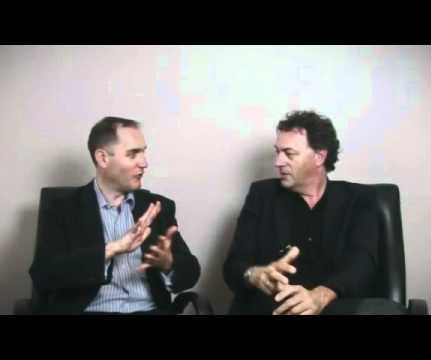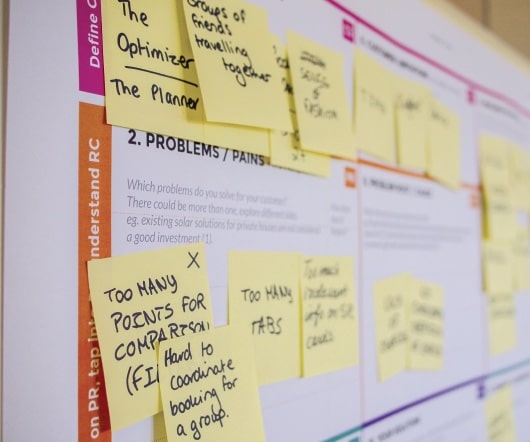 What happens when Google buys Sprint too?
Doc Searls
AUGUST 15, 2011
@ChunkaMui just put up a great post in Forbes: Motorola + Sprint = Google's AT&T, Verizon and Comcast Killer. Easy to imagine. Now that Google has "gone hardware and "gone vertical with the Motorola deal, why not do the same in the mobile operator space? It makes complete sense. I don't know the answers.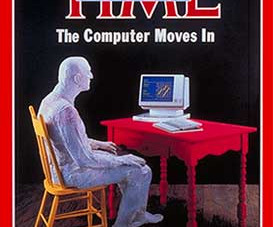 An Irish Wake for the PC
Andy McAfee
AUGUST 17, 2011
Many sharp observers realized at the time that this was a big deal. It was a great run. So the PC has had a rich, full, accomplished life.
More Trending