Sat.Oct 29, 2011 - Fri.Nov 04, 2011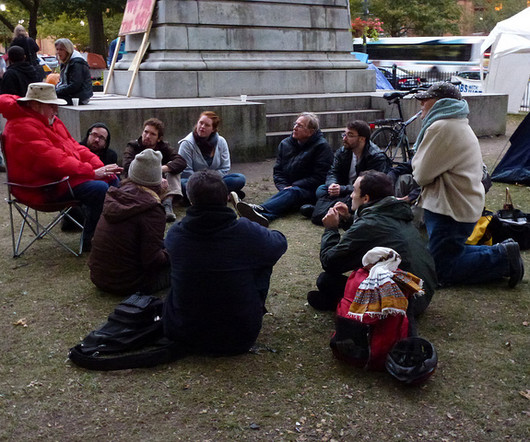 The Metasociety
Stephen Downes: Half an Hour
NOVEMBER 4, 2011
The OWS people are the social equivalent of somebody running through the halls clanging on a lid and yelling that the building is on fire. Not them.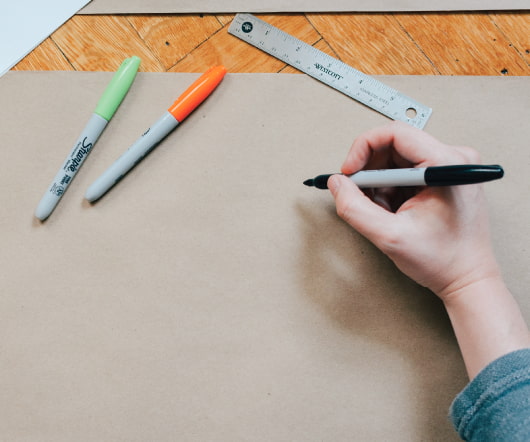 It's the network …
Harold Jarche
NOVEMBER 2, 2011
Tweet I presented on Managing in a Networked World at DevLearn 2011 today in Las Vegas. Nurturing Creativity is now a management responsibility.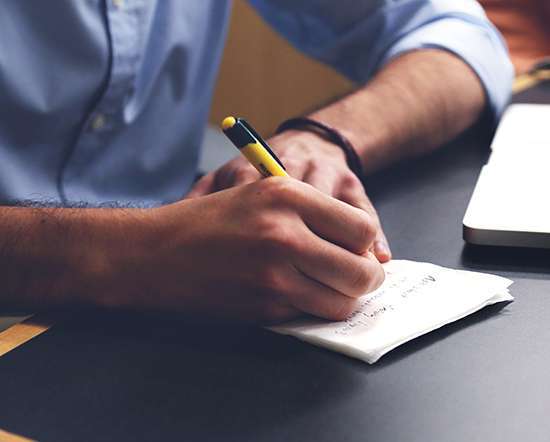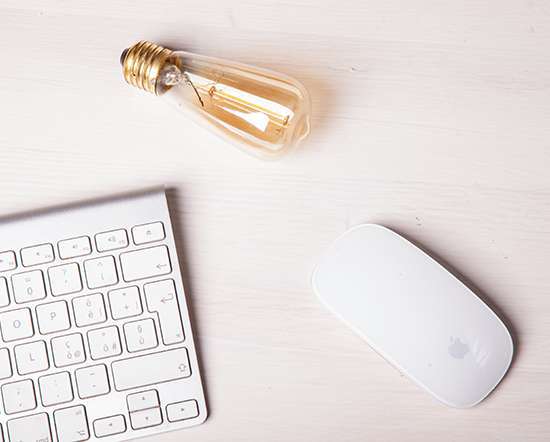 Unleashing the Next Age of Prosperity
Irving Wladawsky-Berger
OCTOBER 29, 2011
A few weeks ago I met with Carlota Perez in New York. I first met Carlota , - a friend so I will refer to her by first name, - around the time of the publication of her 2002 book: Technological Revolutions and Financial Capital: The Dynamics of Bubbles and Golden Ages. Let me briefly summarize her views. . Yes, she replied, but it will take time.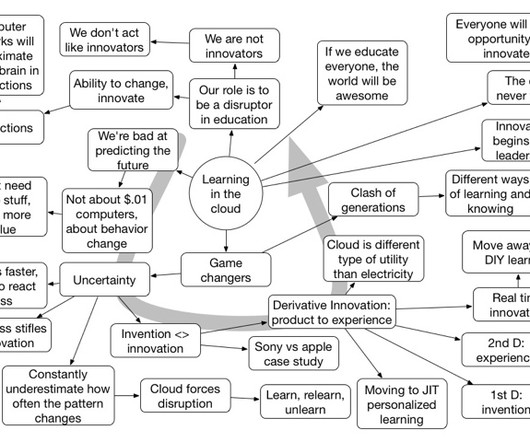 Koulopoulos Keynote Mindmap
Clark Quinn
NOVEMBER 2, 2011
The afternoon keynote at DevLearn was an energizing and insightful visitation of innovation and the future by Thom Koulopolous. social strategy
More Trending