Sat.Aug 20, 2011 - Fri.Aug 26, 2011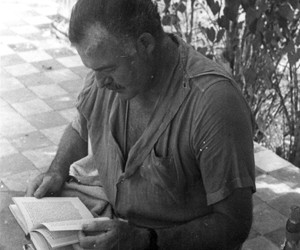 Writing For Designers: Be Like Papa
Adaptive Path
AUGUST 25, 2011
"All our words from loose using have lost their edge.". Ernest Hemingway, Death in the Afternoon. I'm not Hemingway. Get used to it. Get better.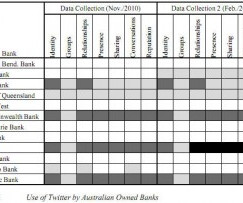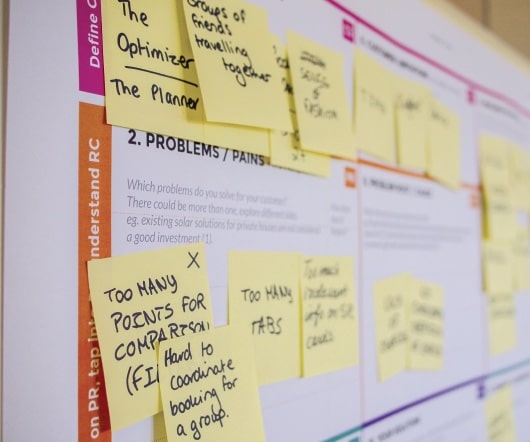 It's not about the content
Jay Cross
AUGUST 23, 2011
Things had to be tip-top quality, for the program's tuition will be $60,000 a year. It shouldn't be too challenging to. What did I think?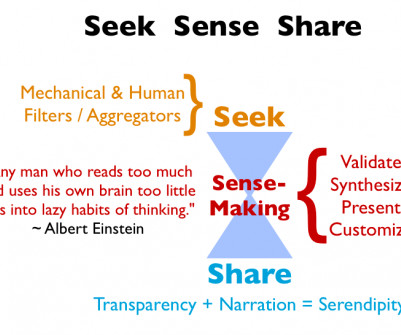 Making sense of our world
Harold Jarche
AUGUST 24, 2011
It's sense making + getting things done. When someone connects it in some manner, it becomes knowledge. We can use human (e.g. blogging).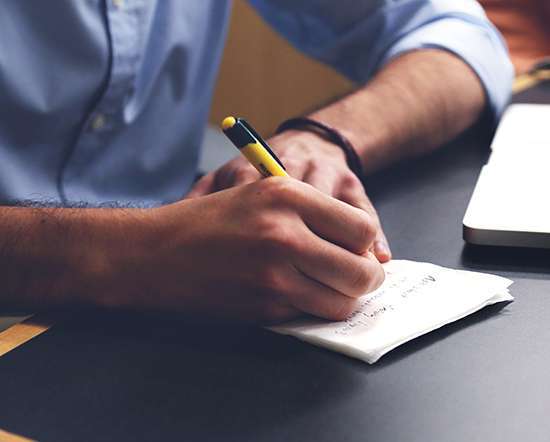 Steve Jobs's Legacy: The Best Answers to the Most Important Question
Andy McAfee
AUGUST 25, 2011
Remember all the predictions from members of the technorati that the iPad would fail ? It didn't have a file system, or a camera, or a USB port, or lots of other things apparently critical to the success of a tablet computer. It didn't do enough. It was a toy, suitable only for kids or passive, bovine consumers.
More Trending