Sat.May 14, 2011 - Fri.May 20, 2011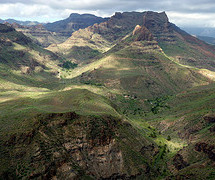 The Evolution of the Knowledge Web Worker
Luis Suarez
MAY 17, 2011
" A knowledge worker is someone who gets to decide what he or she does each morning ", by Thomas A. You gotta love those quotes. For sure.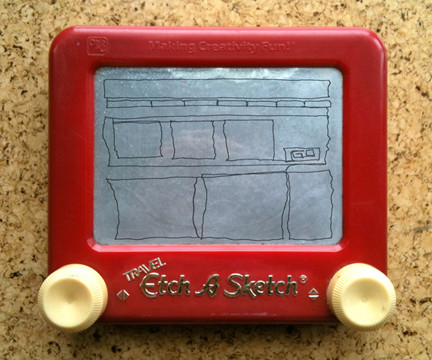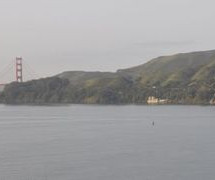 Go West, Middle-Aged Man
Steven Berlin Johnson
MAY 20, 2011
Then I moved into a loft in the West Village with the woman who would become my wife. started outside.in But somehow this year the argument stuck.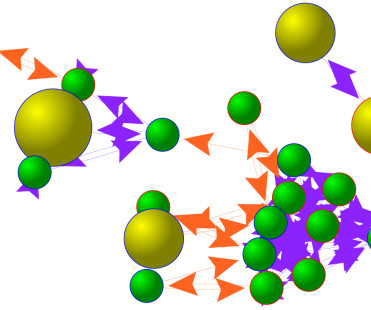 Social learning for collaborative work
Harold Jarche
MAY 18, 2011
disagree. Our social networks have a significant influence on our behaviour, as clearly shown in research by Nicholas Christakis and others.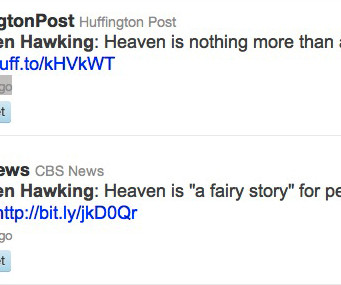 Why not link to sources?
Doc Searls
MAY 16, 2011
Does this mean it's an AP story? guess so, but the AP symbol is not linked to anything. No link to the Guardian story there, either.
More Trending