Sat.Apr 28, 2012 - Fri.May 04, 2012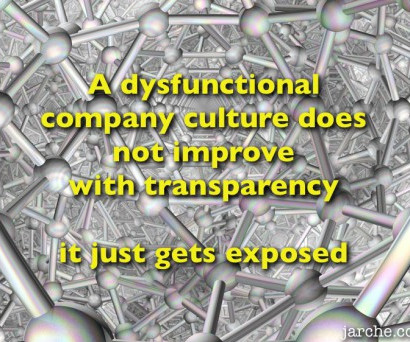 It's not about knowledge transfer
Harold Jarche
APRIL 30, 2012
In 2009 I listened to Peter Senge's keynote address at the CSTD national conference. Value is created by teams and mostly by networks of people.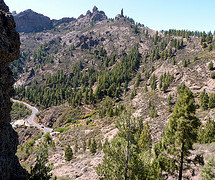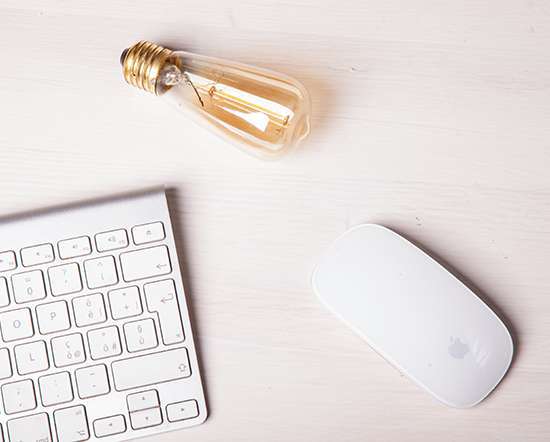 5 Reasons Why Traditional Employment is in Trouble
Kevin Wheeler
MAY 1, 2012
According to the U.S. Labor Department, 2.1 million people resigned their jobs in February, the most in any month since the start of the Great Recession. This is startling given that the economy is not strong and that millions are out of work. That is what happened in previous recessions. But many corporations and recruiters are in denial.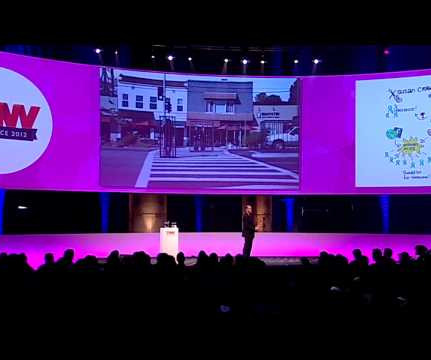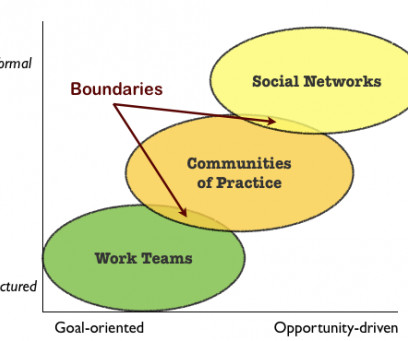 Boundaries are for learning
Harold Jarche
MAY 3, 2012
Opportunity lies at the edge of systems. Real value creation happens at the edge of organizations. Diversity is healthy, but with certain limits.
More Trending