Sat.Apr 07, 2012 - Fri.Apr 13, 2012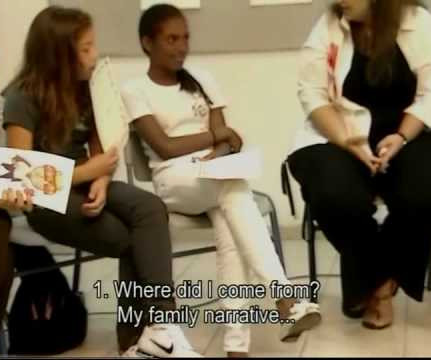 Loose Hierarchies, Strong Networks
Harold Jarche
APRIL 11, 2012
While a certain amount of hierarchy may be necessary to get work done, networks naturally route around hierarchy. What would education look like?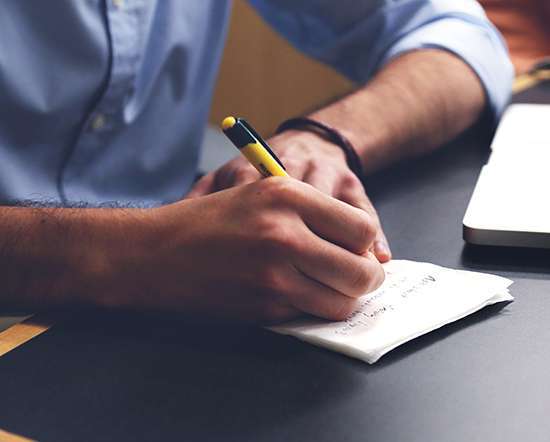 Design Principles for Complex, Unpredictable, People Oriented Systems
Irving Wladawsky-Berger
APRIL 13, 2012
An IBM Global CEO Study conducted in 2010 concluded that complexity was the primary challenge emerging out of its conversations with 1,500 CEOs and senior government officials. CEOs told us they operate in a world that is substantially more volatile, uncertain and complex. CEOs now realize that creativity trumps other leadership characteristics.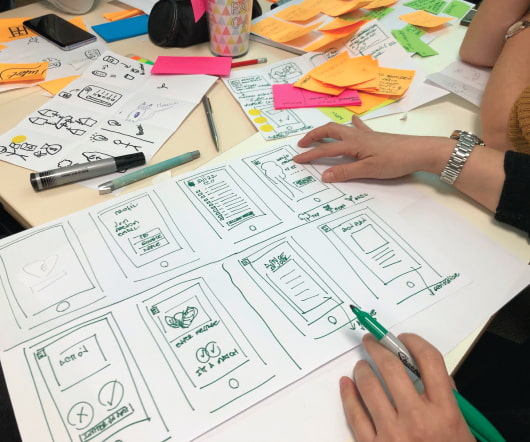 When the Learner is the Teacher, Do We Need Instructional Designers?
Xyleme
APRIL 13, 2012
It's a new world out there for the Instructional Designer. It's an entirely different canvas, with new colors on the pallet. It's no longer about producing 3-ring binders, or monolithic eLearning. It's about harnessing the new ways of learning that are enabled by a new breed of technology, and a cultural shifts in how we use it. I think not.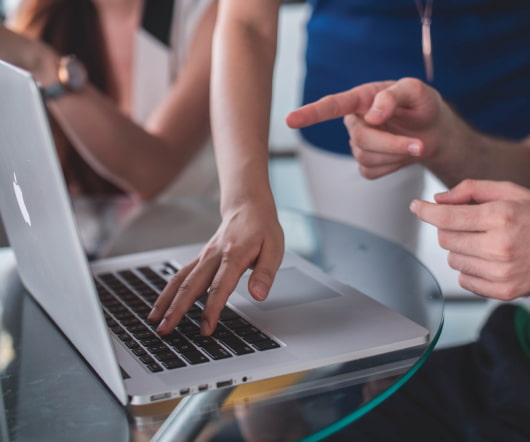 Entrepreneurship becomes global: the top 25 startups hubs in the world
Ross Dawson
APRIL 11, 2012
The Startup Genome project setup a year ago to gather comparative data on startups around the world. Its Startup Compass allows entrepreneurs to compare statistics on their companies with others in their locality and around the world. I was particularly interested in the rankings of startup cities around the world, reproduced below. London. Moscow.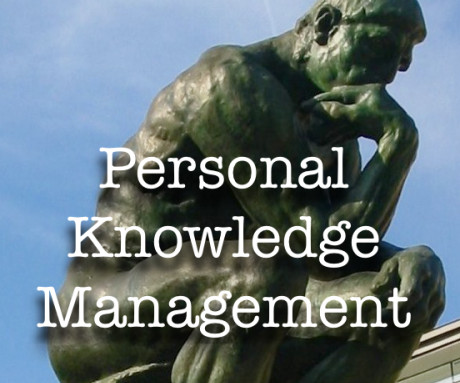 Preparing for the future of work with PKM
Harold Jarche
APRIL 8, 2012
Image: Gapingvoid.com. New media literacy. Virtual collaboration. Cognitive load management. Novel and adaptive thinking. Social intelligence. Tweet.
More Trending