Sat.Mar 17, 2012 - Fri.Mar 23, 2012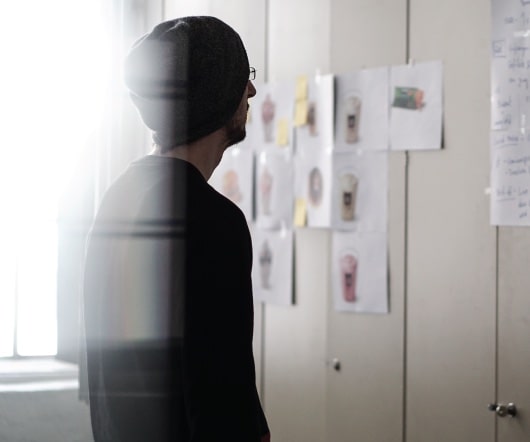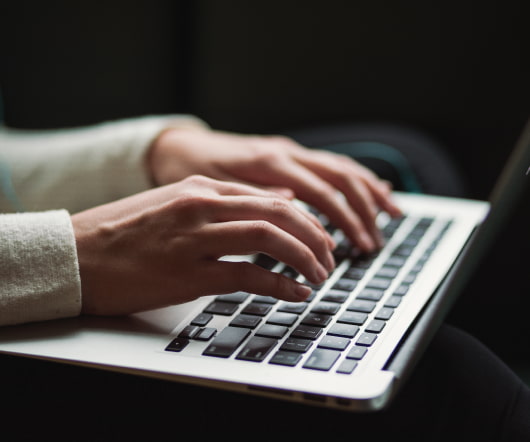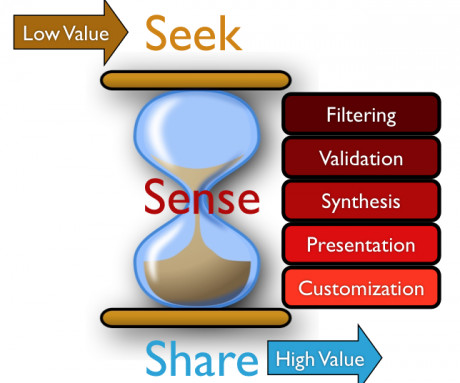 The PKM value-add
Harold Jarche
MARCH 22, 2012
Tweet Cristina Milos recently tweeted that; " Curating is different from aggregating information. The sense-making part takes effort.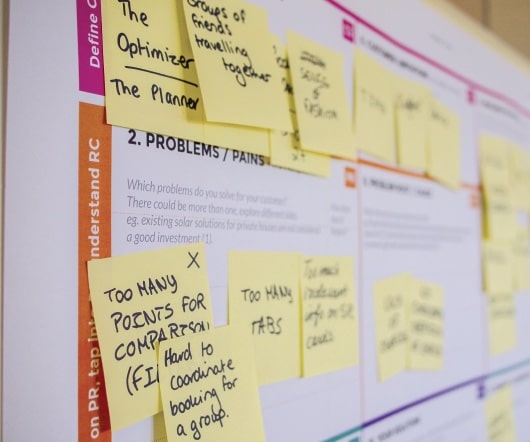 [2b2k] 13 reasons why the Britannica failed on paper
David Weinberger
MARCH 20, 2012
In the straight-up match between paper and Web, the Encyclopedia Britannica lost. This was as close to a sure thing as we get outside of the realm of macro physics and Meryl Streep movies. The EB couldn't cover enough: 65,000 topics compared to the almost 4M in the English version of Wikipedia. Topics were confined to rectangles of text.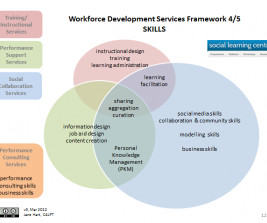 More Trending