Sat.Aug 21, 2010 - Fri.Aug 27, 2010
"Courage in Women is Often Mistaken for Insanity"
Ellen Wagner
AUGUST 26, 2010
Today is the 90th anniversary of the Certification of the 19th amendment. My friend Libby Dorsey shared an email this morning with a reminder of this important anniversary, asking that we remember the day and remember the efforts of those.
The Evolving Social Organization
Harold Jarche
AUGUST 25, 2010
Tweet Co-author: Thierry deBaillon – @tdebaillon. Simplicity and the Enterprise. Most companies start simple, with a few people gathering together around an idea. For small companies, decision-making, task assignments and direct interaction with clients are rather straightforward.  With growth, the simplicity ends. concepts and practices.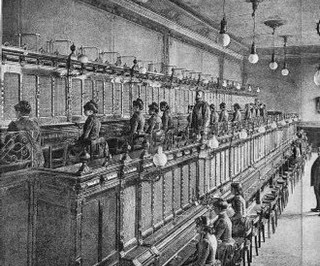 ServiceDeskPhobia: one-idiot-fits-all
Martijn Linssen
AUGUST 27, 2010
Today I had the unpleasant experience that my company's email server was down - all morning and well into the after lunch dip even.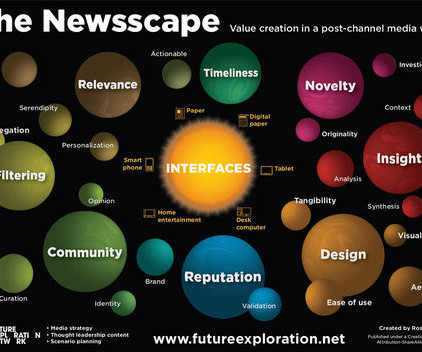 More Trending