Sat.Aug 21, 2010 - Fri.Aug 27, 2010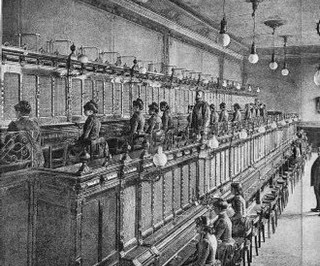 ServiceDeskPhobia: one-idiot-fits-all
Martijn Linssen
AUGUST 27, 2010
Today I had the unpleasant experience that my company's email server was down - all morning and well into the after lunch dip even.
Digging ourselves out of a hole
Harold Jarche
AUGUST 27, 2010
Tweet Here are some of the things I learned via Twitter this past week: QUOTES. via @bduperrin Six Fundamental Shifts in the Way We Work – HBR.
The Kings Arms
Dave Snowden
AUGUST 26, 2010
To Oxford today for a series of meetings. Lunch was in the Kings Arms pictured below.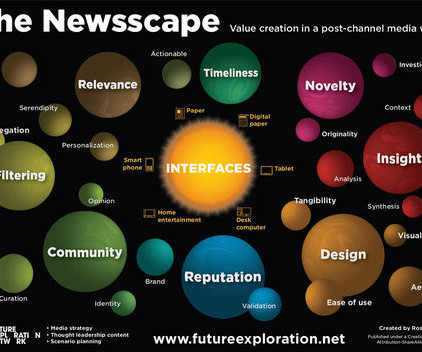 More Trending