Sat.Dec 08, 2012 - Fri.Dec 14, 2012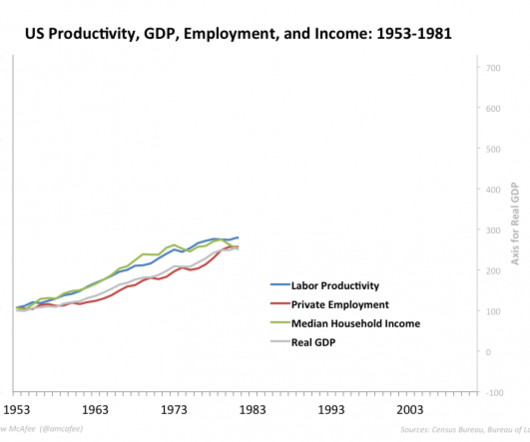 The Great Decoupling of the US Economy
Andy McAfee
DECEMBER 12, 2012
So how have we actually been doing in the US? Well, we had a bit more than trente spectaculaires of our own. What's going on?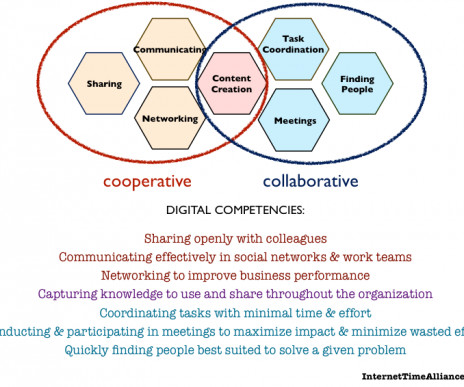 cooperative competencies
Harold Jarche
DECEMBER 13, 2012
Last month I wrote a post that included a presentation on enterprise social dimensions. This is the major shift we need in creating Enterprise 2.0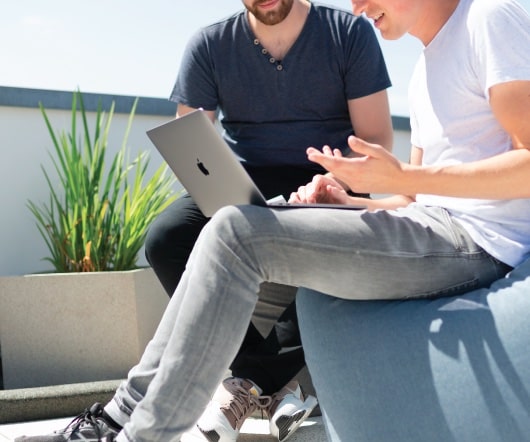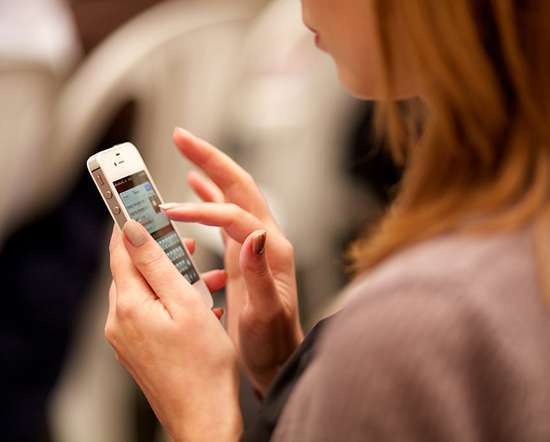 Part 3 of 3: Personalized Learning
Xyleme
DECEMBER 9, 2012
This is the 3rd in a series of 3 pertaining to how personalized learning can be applied to education and training. In the first I explored the application of personalization in K12, and in the second how personalization can be applied to high-skill knowledge workers. Employee training is critical to the brand, and very expensive to deliver.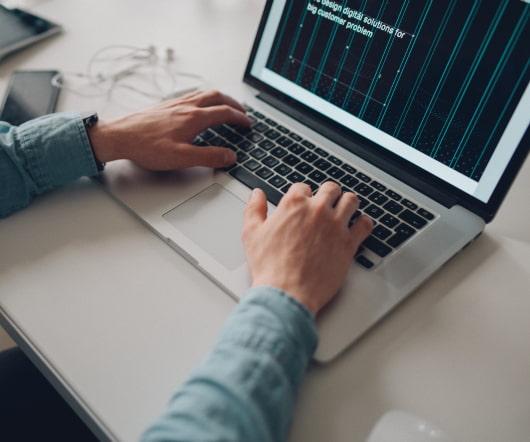 A rant about IT and losing our grip on reality.
Euen Semple
DECEMBER 12, 2012
<rant> Foursquare just gave me extra points for having checked in at airports continuously for the last eleven weeks. This is a dubious distinction. In that time I have been to Riga, Amsterdam, most major cities in Australia, Hong Kong, Washington and Dubai. As a result I have gradually lost my grip of reality. am writing this rant!
More Trending