Sat.Jan 21, 2017 - Fri.Jan 27, 2017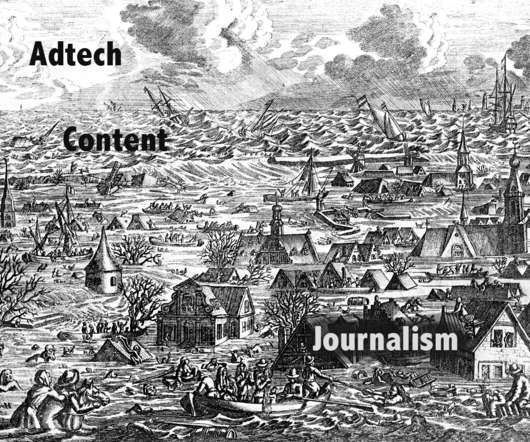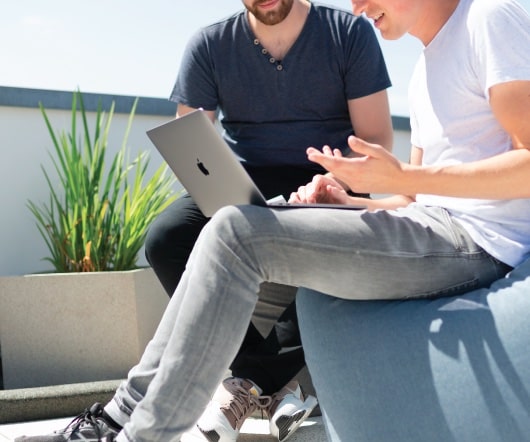 Win A Signed Copy Of "THE PURPOSE EFFECT"
Dan Pontefract
JANUARY 25, 2017
I'm in need of being inspired. If you want to win one of seven free (and signed) copies of my latest book, THE PURPOSE EFFECT, here's. book The Purpose Effect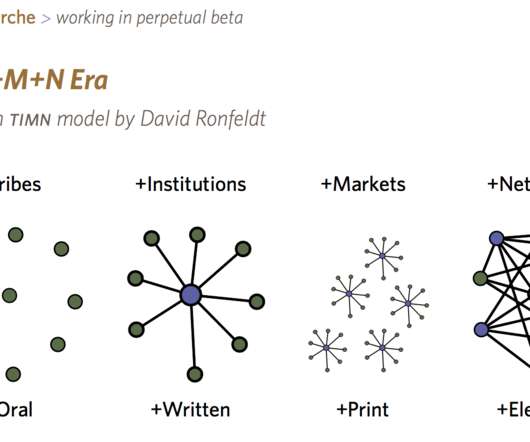 tribal values are not democratic
Harold Jarche
JANUARY 24, 2017
"— From a TIMN perspective, the reasons for 'American exceptionalism' lie mainly in our approach to the T form.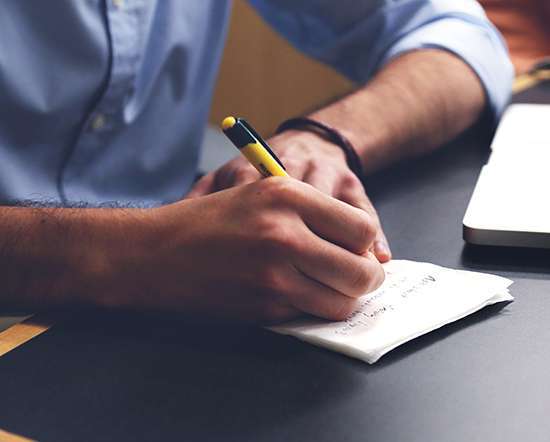 Silo APIs?
Clark Quinn
JANUARY 26, 2017
I was in a conversation with my colleague Charles Jennings  about organizational innovation, and one of the topics that arose was that of barriers to successful organizational function. And I think the problem is bigger. Now, separation of functions can be useful. In fact, that's not atypical. Yet it's problematic in human terms.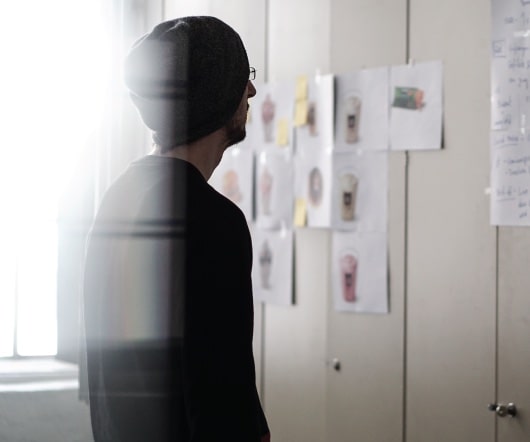 AI and Public Policy
Irving Wladawsky-Berger
JANUARY 23, 2017
Throughout history, humans have both shaped and adapted to new technologies. These warning should be taken very seriously. Hype vs reality.
More Trending