Sat.Apr 14, 2012 - Fri.Apr 20, 2012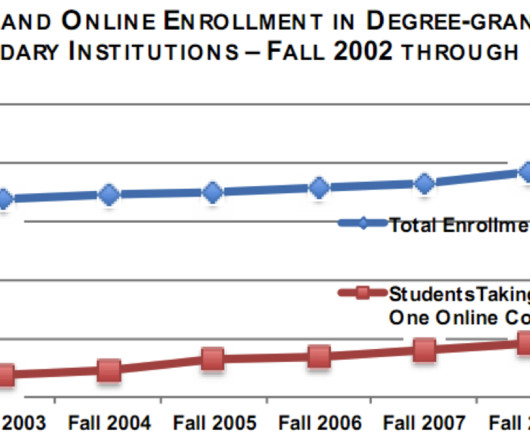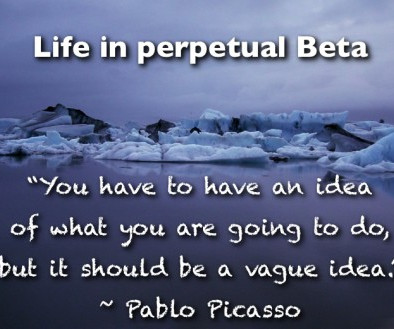 Three Principles for Net Work
Harold Jarche
APRIL 15, 2012
Work is changing. The nature of work is changing in our increasingly networked economy. Known Problems and Exceptions. It is now known. Conclusion.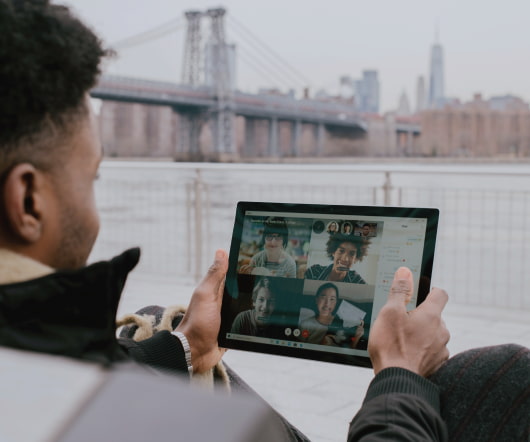 Flipping Corporate Learning
Jay Cross
APRIL 17, 2012
Flipping learning is big in education. It will be big in corporate learning. Let's not blow it. How do you flip learning? Flipping Stanford.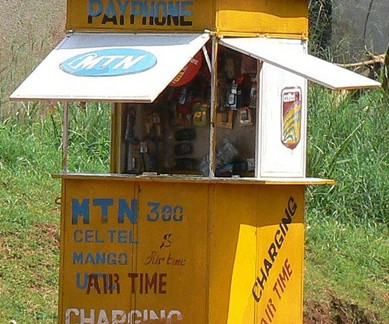 Free and Cheaper: The World's Best News
Andy McAfee
APRIL 17, 2012
The speed with which our economies and societies are digitizing continues to astonish. " Data and devices are, too. We just have more data."
More Trending