Sat.May 05, 2012 - Fri.May 11, 2012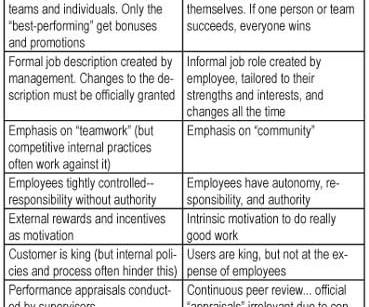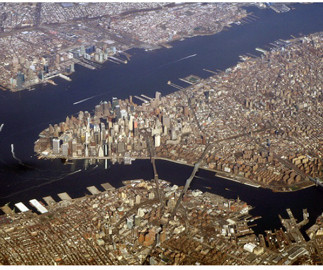 Take us to The Rivers
Doc Searls
MAY 7, 2012
News rivers were a brilliant idea in the first place. Perhaps, now that at least one high-profile publisher has embraced them, the rest might follow.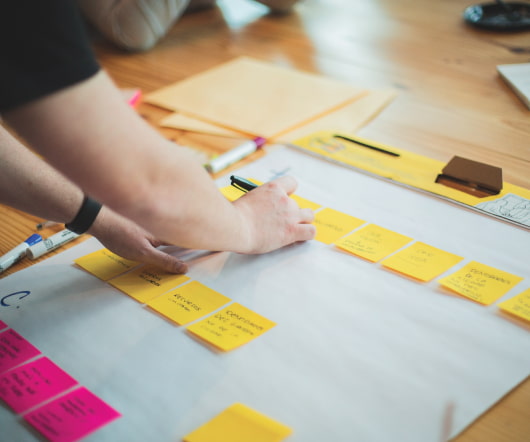 Is it time for a C-level social media executive?
Dion Hinchcliffe
MAY 11, 2012
As social media becomes more strategic to the way organizations operate, does this mean it's time to move the function to the C-suite? Does centralizing make sense, or should responsibility for it be spread across the business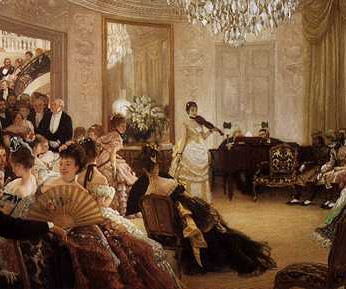 Etiquette for sharing
Harold Jarche
MAY 11, 2012
Many people like to share things online. Twitter is full of links to other websites. This is user-friendly and respectful to readers.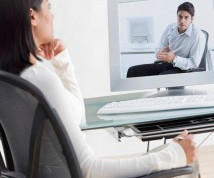 More Trending