Sat.Jan 01, 2011 - Fri.Jan 07, 2011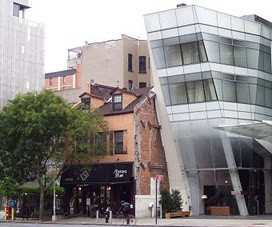 Why acquisition beats retention
Martijn Linssen
JANUARY 4, 2011
In a short conversation with Graham Hill today, the topic of acquisition versus retention was brought up.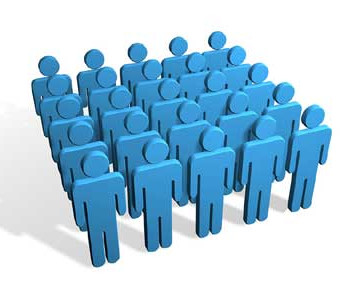 Reciprocity: The Word of 2011
Dan Pontefract
JANUARY 2, 2011
With all conceptions of Web 2.0 charging full steam ahead within our organizations and institutions, parading as Enterprise 2.0, No one owns evolution.
Lost in Translation:
Charles Jennings
JANUARY 7, 2011
Why Learning Professionals Need to Learn to Speak their Stakeholders' Language The language we use is important. There's no doubt about that. Human cultural development owes a great deal to our ability to communicate complex thoughts and be clearly understood by others so they can take actions.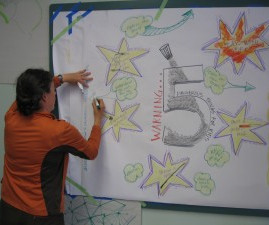 Graphic Facilitation Workshop July 2011
Nancy White
JANUARY 6, 2011
I'm very excited to offer a visual practice learning event this year with my energetic and creative co-conspirator, Michelle Laurie. Location.
More Trending