Sat.Feb 25, 2012 - Fri.Mar 02, 2012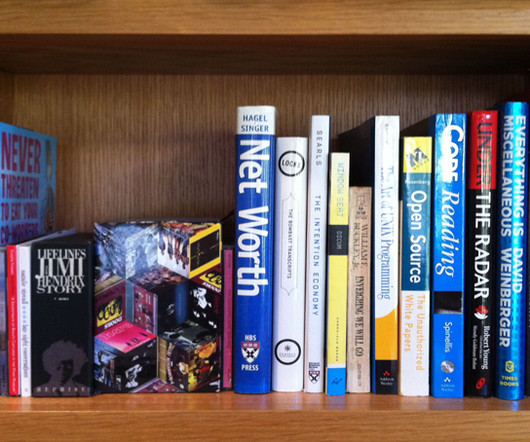 Edging toward the fully licensed world
Doc Searls
FEBRUARY 29, 2012
I own a lot of books and music CDs — enough to fill many shelves. Here's just one: They are relatively uncomplicated possessions. They are mine.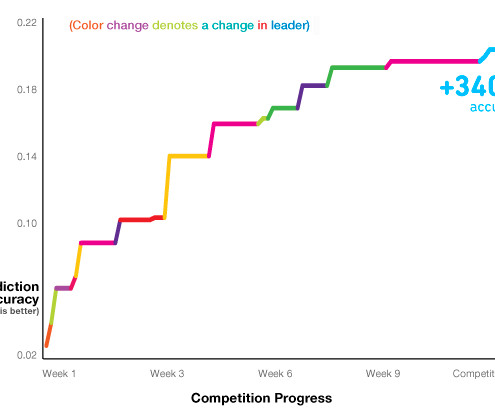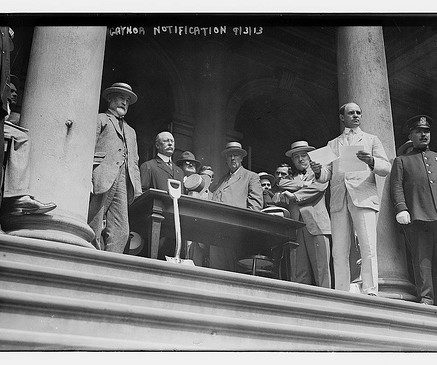 Is management on the table?
Harold Jarche
FEBRUARY 26, 2012
How many times has this occurred with leadership teams and organizational leaders. We kill ourselves! Just one. See the problem?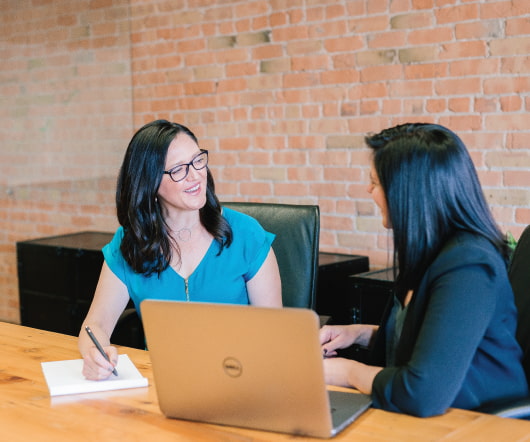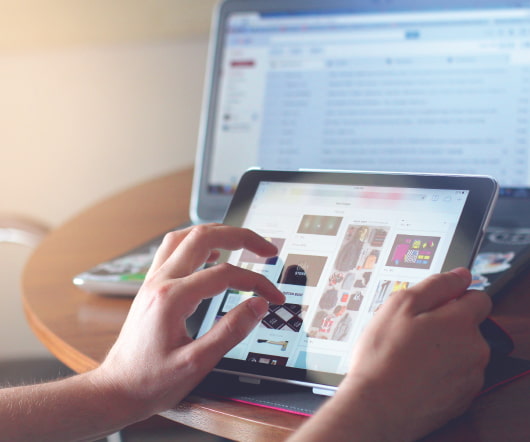 Apple blocking books that link to Amazon
David Weinberger
FEBRUARY 29, 2012
Seth Godin reports that the Apple store is refusing to carry his new book: I just found out that Apple (NSDQ: AAPL) is rejecting my new manifesto Stop Stealing Dreams and won't carry it in their store because inside the manifesto are links to buy the books I mention in the bibliography. But he finds what I think is the right argument in this case.
More Trending