Sat.Jan 28, 2012 - Fri.Feb 03, 2012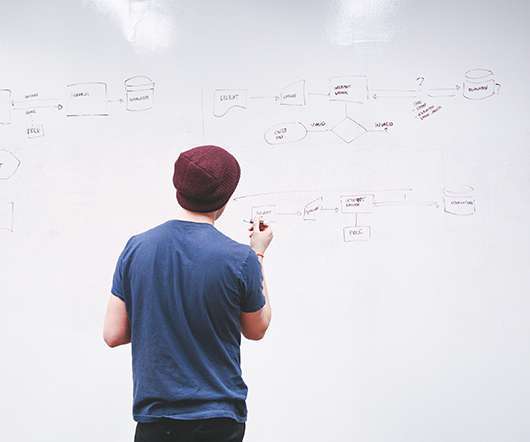 The evolution of design to amplify flow
John Hagel
JANUARY 30, 2012
If we want to understand the importance of flows in our world, the new book Design in Nature released this week by Adrian Bejan and J. Peder Zane is a must-read. It will literally change how you view the world – everything from snowflakes to volcanos. This book illustrates the power of living on the edge. Introducing the constructal law.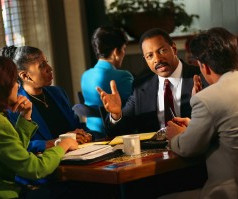 Social Learning: what actually is it?
Jane Hart
FEBRUARY 1, 2012
Rather than provide a bland definition, I thought I would provide some quotes from some key resources that will give a flavour of what it is all about.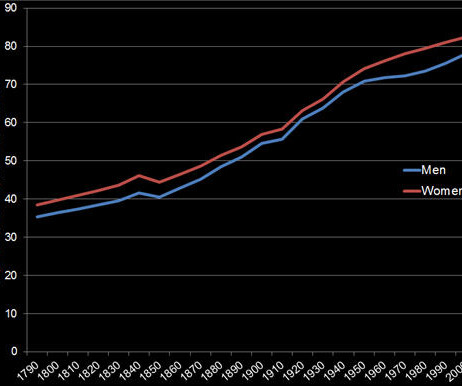 Do you want to live forever?
Ross Dawson
FEBRUARY 3, 2012
For the last two centuries, life expectancy has increased by very close to 2 years for every decade that has passed. I don't know. How about you?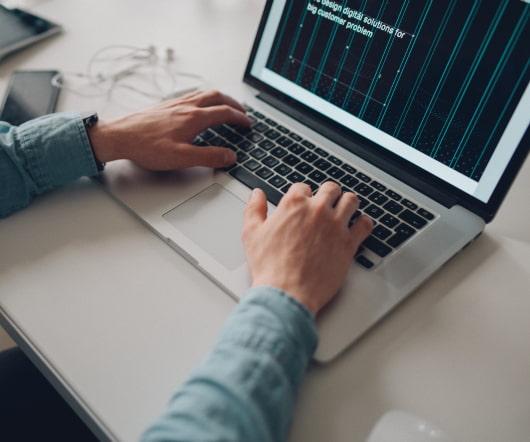 Everything You Need to Know About Social Business and Enterprise 2.0 in Three Short Reports
Andy McAfee
FEBRUARY 2, 2012
That headline is, of course, a pathetic lie. But the reports are still quite good. Throughout the second half of 2011, I worked with AIIM (the professional organization for information management and collaboration pros) on a task force to understand the state of Enterprise 2.0 / social business / call-it-what-you-will. The use of E2.0 Once E2.0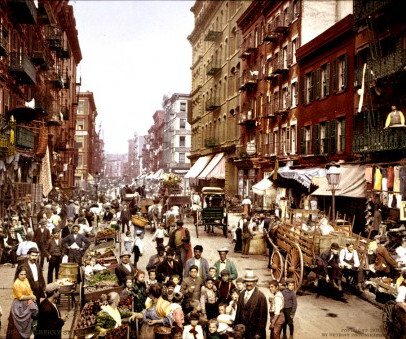 Community lessons
Harold Jarche
JANUARY 30, 2012
Only a small percentage, ~ 10%, of members, will be active. If facilitators can seed good topics and provide feedback, then conversations can flourish.
More Trending