Sat.Jan 07, 2017 - Fri.Jan 13, 2017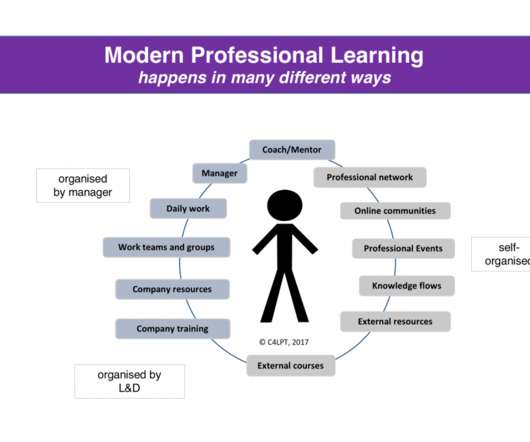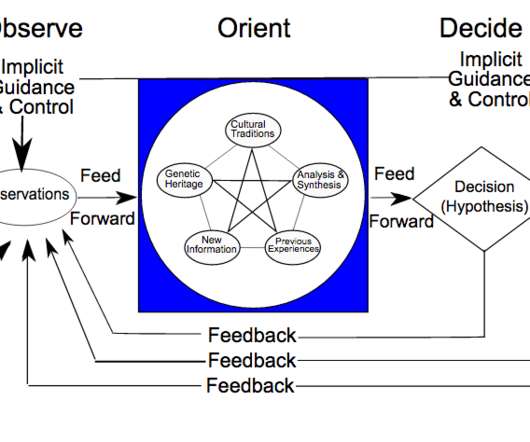 the learning loop
Harold Jarche
JANUARY 9, 2017
John Boyd's OODA loop (Observe, Orient, Decide, Act) was developed as a framework to help pilots make better decisions in battle.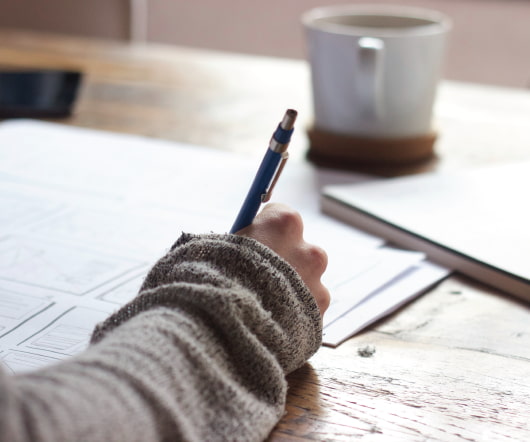 AI, Automation and the US Economy
Irving Wladawsky-Berger
JANUARY 10, 2017
Harder still is predicting AI's longer term economic and societal impact. That's roughly where we are with AI today. Supervision. economy.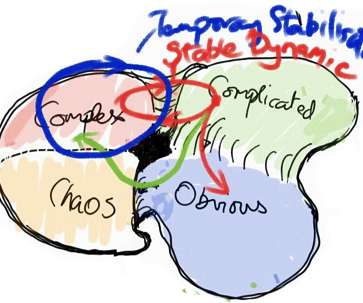 Boundary conditions
Dave Snowden
JANUARY 9, 2017
That includes the co-authors of Essential Kanban Condensed , namely David Anderson and Andy Carmichael. Now I'm not trying to over complicate Cynefin.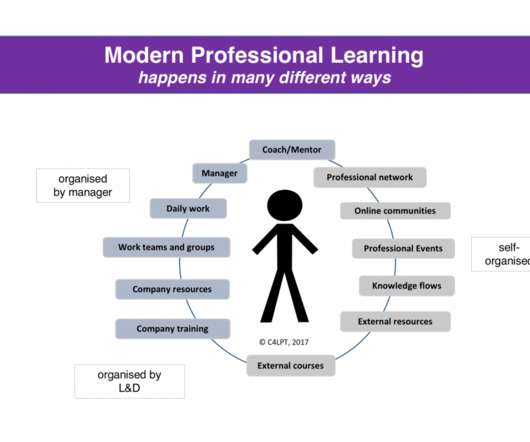 More Trending