Sat.Jan 07, 2017 - Fri.Jan 13, 2017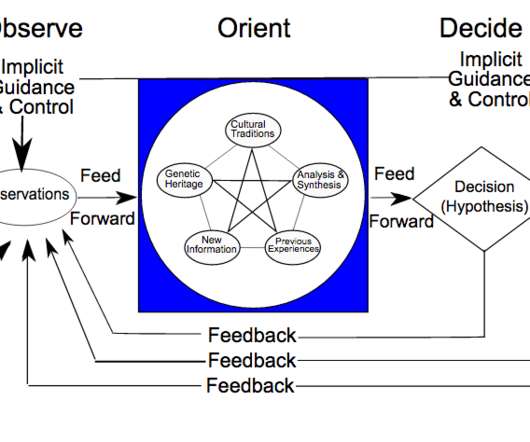 the learning loop
Harold Jarche
JANUARY 9, 2017
John Boyd's OODA loop (Observe, Orient, Decide, Act) was developed as a framework to help pilots make better decisions in battle.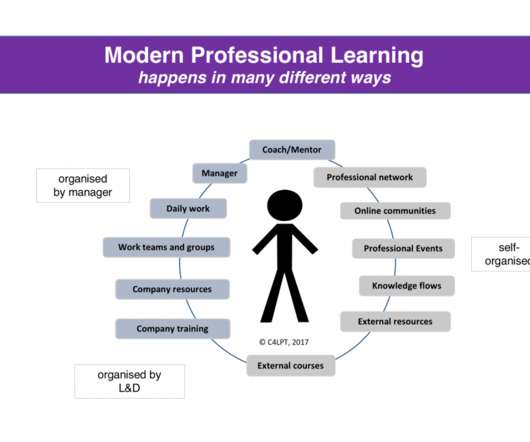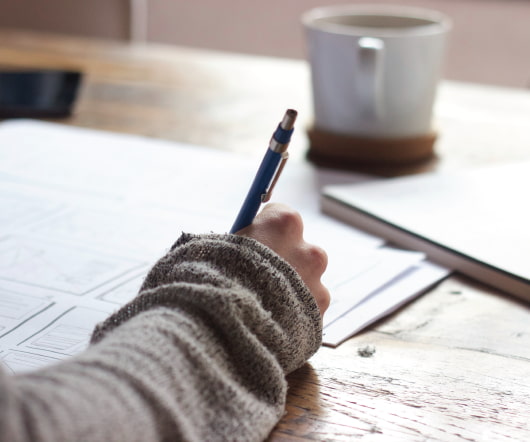 AI, Automation and the US Economy
Irving Wladawsky-Berger
JANUARY 10, 2017
AI research has been around since the early days of IT, - having gone through ups and downs over the past several decades. Not so with AI. economy.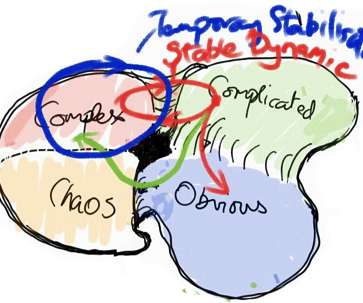 Boundary conditions
Dave Snowden
JANUARY 9, 2017
That includes the co-authors of Essential Kanban Condensed , namely David Anderson and Andy Carmichael. Now I'm not trying to over complicate Cynefin.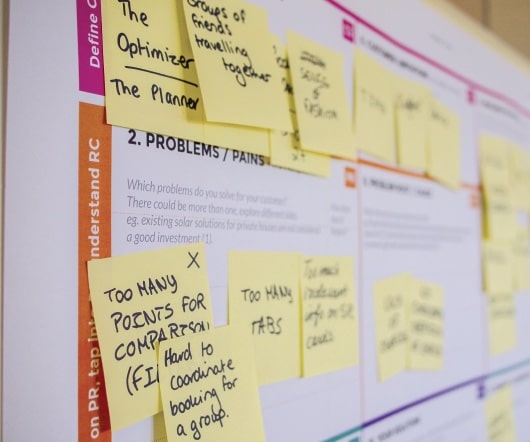 More Trending