Sat.Feb 04, 2017 - Fri.Feb 10, 2017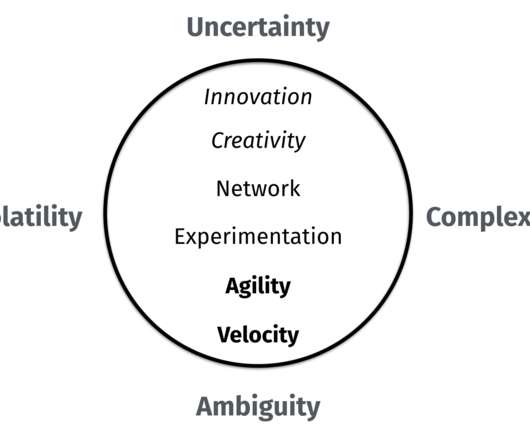 immunize for complexity
Harold Jarche
FEBRUARY 8, 2017
Have you heard the term VUCA ? Volatility. Uncertainty. Complexity. Ambiguity. Velocity. Agility. Creativity. Innovation. Network. Experimentation.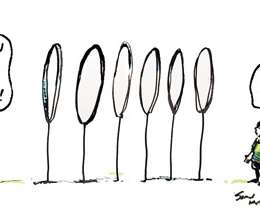 Facile or felicitous?
Dave Snowden
FEBRUARY 4, 2017
I realise up front that there is a danger that this post may be misinterpreted. In addition any workshop is an artificial environment. Musings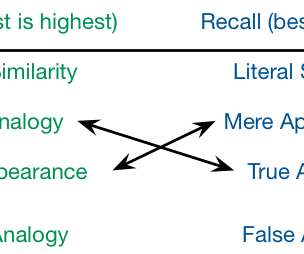 Diagram!
Clark Quinn
FEBRUARY 8, 2017
And yet it doesn't feel like diagramming gets enough respect.  So I want to make a case for the diagram. Language is good. The post Diagram!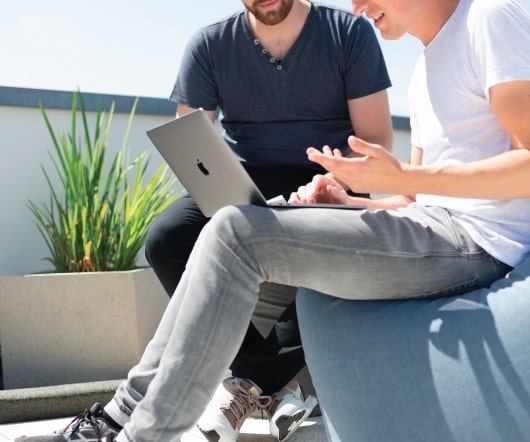 The Emerging, Unpredictable Age of AI
Irving Wladawsky-Berger
FEBRUARY 7, 2017
There's a broad consensus that AI will have a major impact on jobs and the very nature of work, but it's much less clear what that impact will be.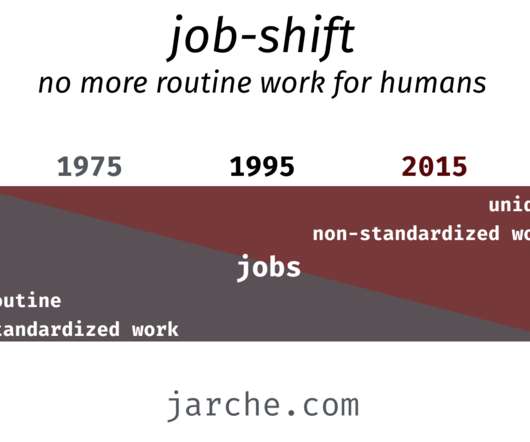 only humans need apply – review
Harold Jarche
FEBRUARY 9, 2017
In Only Humans Need Apply , the authors identify five ways that people can adapt to automation and intelligent machines. Books Work
More Trending