Sat.Feb 04, 2017 - Fri.Feb 10, 2017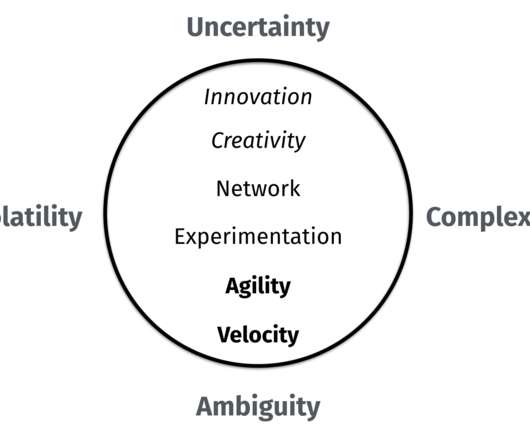 immunize for complexity
Harold Jarche
FEBRUARY 8, 2017
Have you heard the term VUCA ? Volatility. Uncertainty. Complexity. Ambiguity. Velocity. Agility. Creativity. Innovation. Network. Experimentation.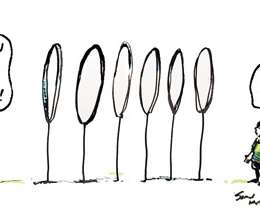 Facile or felicitous?
Dave Snowden
FEBRUARY 4, 2017
I realise up front that there is a danger that this post may be misinterpreted. In addition any workshop is an artificial environment. Musings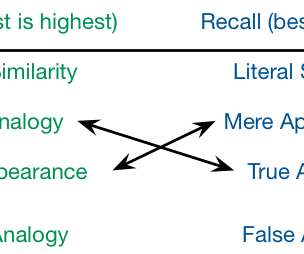 Diagram!
Clark Quinn
FEBRUARY 8, 2017
One of the things that I feel is a really useful tool in my ongoing learning, in my 'making sense of the world' is diagramming.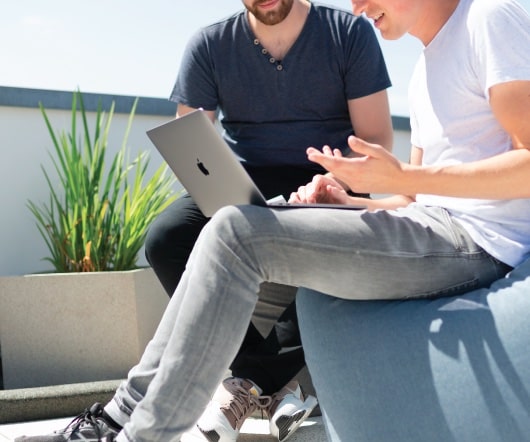 The Emerging, Unpredictable Age of AI
Irving Wladawsky-Berger
FEBRUARY 7, 2017
I was reminded of Keynes' predictions while reading a number of recent articles on our emerging age of AI. What will life be like in such an AI future?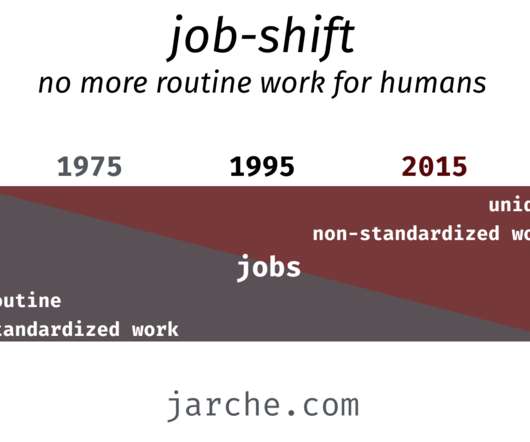 only humans need apply – review
Harold Jarche
FEBRUARY 9, 2017
In Only Humans Need Apply , the authors identify five ways that people can adapt to automation and intelligent machines. Books Work
More Trending