Sat.Aug 06, 2011 - Fri.Aug 12, 2011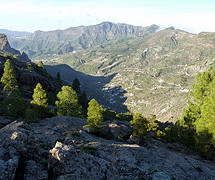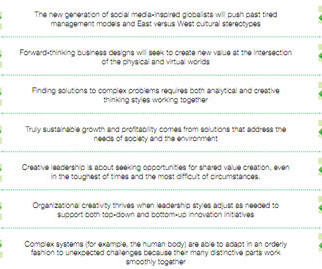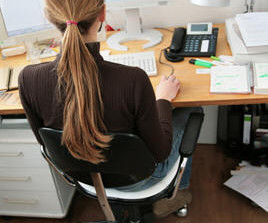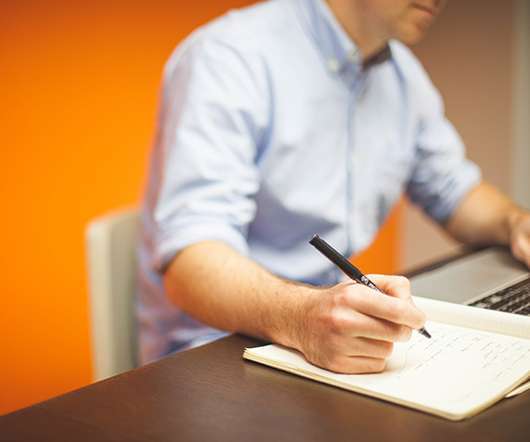 Review: The Edupunks' Guide, by Anya Kamenetz
Stephen Downes: Half an Hour
AUGUST 8, 2011
I have now had the chance to read The Edupunks' Guide and can now form some opinions based on what I've seen. And if I were forced to summarize my critique in a nutshell, it would be this. Edupunk, as described by the putative subculture, is the idea of 'learning by doing it yourself'. Let me explain. Suppose a person wanted to learn Thai cooking.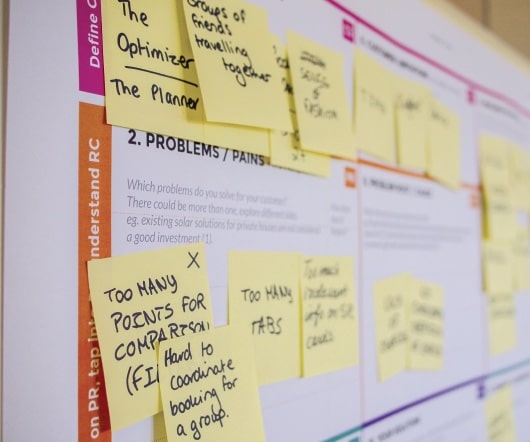 Those hard soft-skills
Harold Jarche
AUGUST 8, 2011
Tweet Soft skills , especially collaboration and networking, will become more important than traditional hard skills. Smart employers have always focused more on attitude than any specific skill-set because they know they can train for a lack of skills and knowledge. Soft skills require time, mentoring, informal learning and management support.
More Trending