Sat.Nov 24, 2012 - Fri.Nov 30, 2012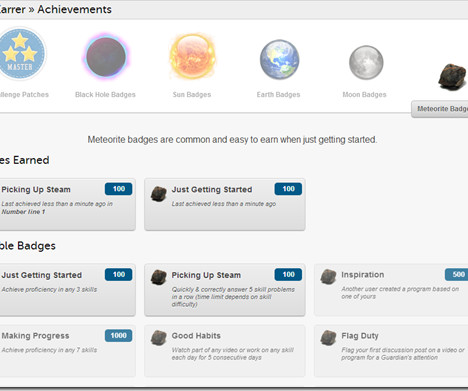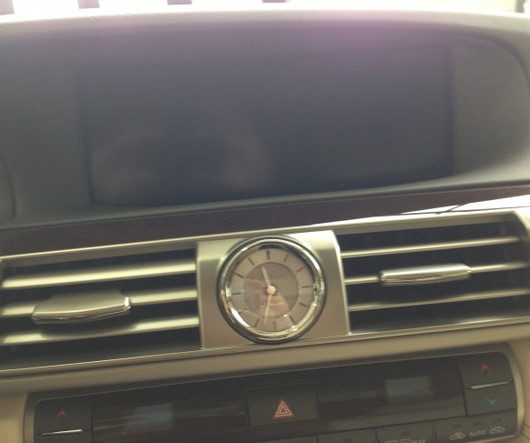 Why My Next Car Needs to be LESS Digital
Andy McAfee
NOVEMBER 26, 2012
Am I right that carmakers today have a serious technology problem with their customer-facing digital technologies? took my car in to the dealer today.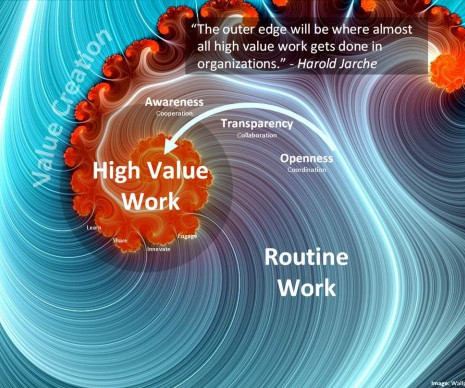 Coherence in complexity
Harold Jarche
NOVEMBER 26, 2012
Many of our older business models are not working any more. Complexity, driven by global networked communications, is the main factor.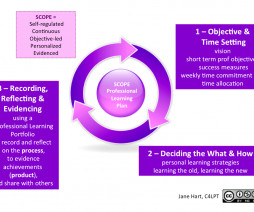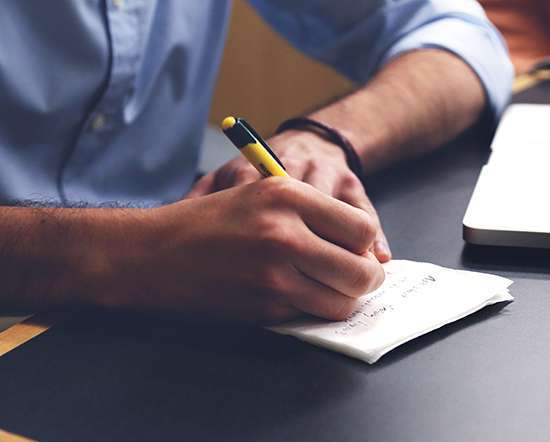 The leading indicators of social business maturity in 2012
Dion Hinchcliffe
NOVEMBER 30, 2012
The consumer numbers of social media are well understood and it's the leading way people engage online. However, the numbers are a bit murkier for social business, yet an interesting picture has emerged. CIO Collaboration Consumerization IT Priorities Software
More Trending