Sat.Dec 15, 2012 - Fri.Dec 21, 2012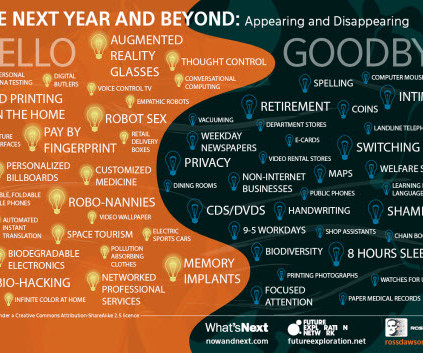 New framework: 2013 and beyond – What will appear and disappear in our lives
Ross Dawson
DECEMBER 17, 2012
As a futurist, the end of the year means it is once again time to release a structured look at the future. As every year, at Future Exploration Network we are using a substantially different format from our most other annual frameworks, 12 Themes for 2012 and Zeitgeist 2011.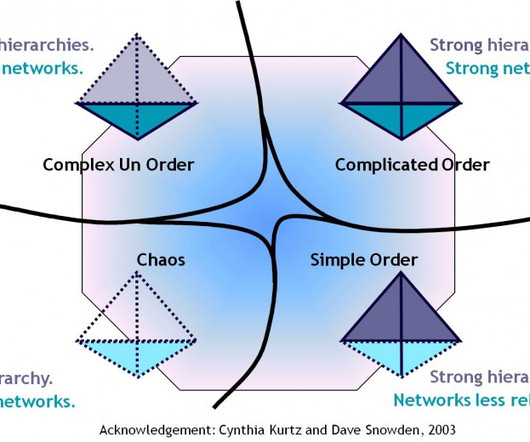 PKM: the basic unit of social business
Harold Jarche
DECEMBER 19, 2012
True collaborative networks do not rely so much on teams than on individuals, as B. Nardi, S. Whittaker and H. Schwartz have shown.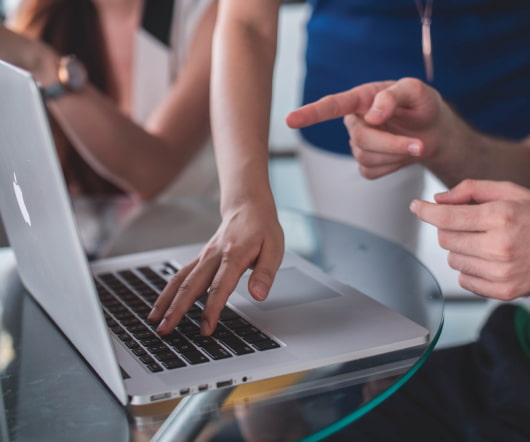 The Future of Jobs in the Digital Economy
Irving Wladawsky-Berger
DECEMBER 19, 2012
I recently participated in a roundtable discussion on Work and Value in the Digital Economy , convened by MIT's Center for Digital Business.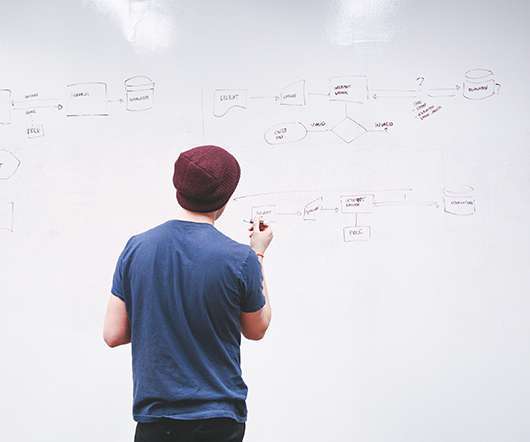 State of the LCMS with Mark Hellinger
Xyleme
DECEMBER 21, 2012
Post Type: Blog post. It seems to me that this is a good time to comment on the state of the Learning Content Management Systems (LCMS) market given the many changes in 2012. read more. Industry News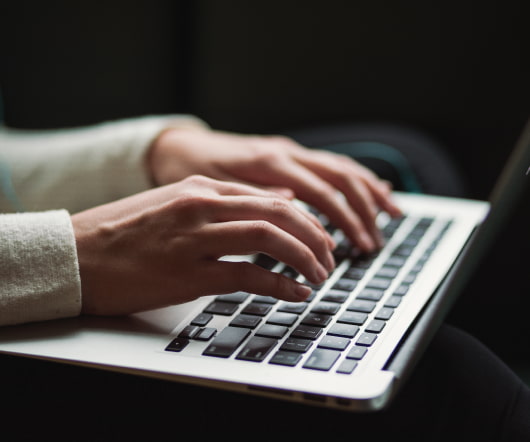 Dumbing down and victimhood
Euen Semple
DECEMBER 20, 2012
I have to confess I get frustrated when people complain about technology dumbing us down. The fear is often expressed that short attention spans will be forced on us by Twitter's 140 character updates or that we will all succumb to mob mentality as memes sweep through Facebook. Writers like Nick Carr and Andrew Keen appear to be making successful careers out of fuelling these fears. What a bunch of wimps. Are we really that out of control?
More Trending