Sat.Dec 15, 2012 - Fri.Dec 21, 2012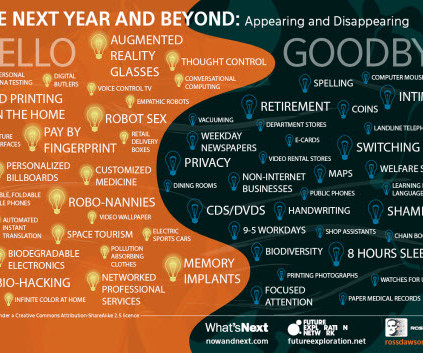 The Future of Jobs in the Digital Economy
Irving Wladawsky-Berger
DECEMBER 19, 2012
I recently participated in a roundtable discussion on Work and Value in the Digital Economy , convened by MIT's Center for Digital Business.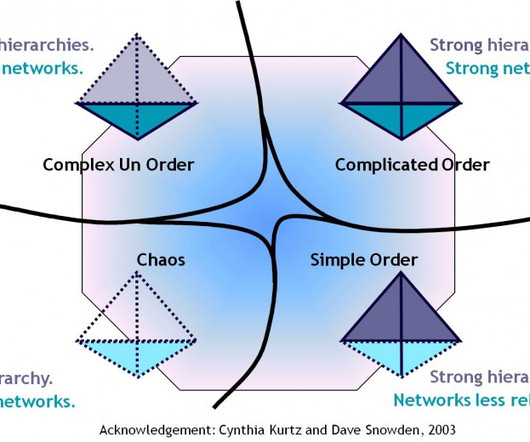 PKM: the basic unit of social business
Harold Jarche
DECEMBER 19, 2012
True collaborative networks do not rely so much on teams than on individuals, as B. Nardi, S. Whittaker and H. Schwartz  have shown.
2012 in Words and Pictures
Stephen Downes: Half an Hour
DECEMBER 21, 2012
The song is of course a parody of Seoul's posh Gangnam neighbourhood, and the style secret to the video is, "dress classy and dance cheesy." Never.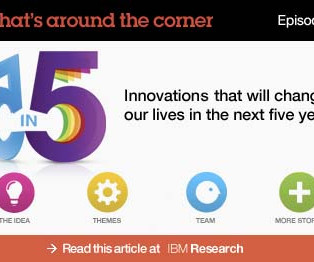 More Trending