Sat.Dec 15, 2012 - Fri.Dec 21, 2012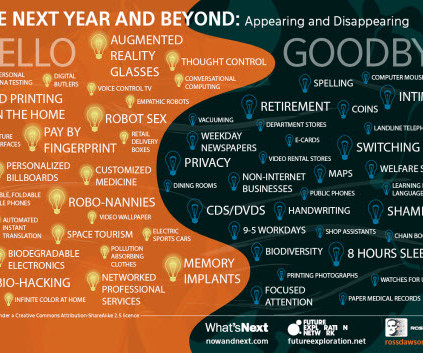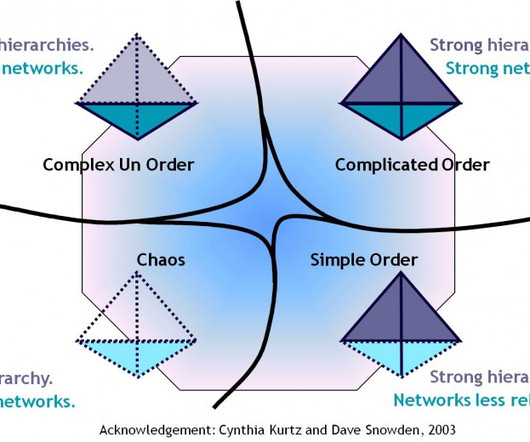 PKM: the basic unit of social business
Harold Jarche
DECEMBER 19, 2012
True collaborative networks do not rely so much on teams than on individuals, as B. Nardi, S. Whittaker and H. Schwartz  have shown.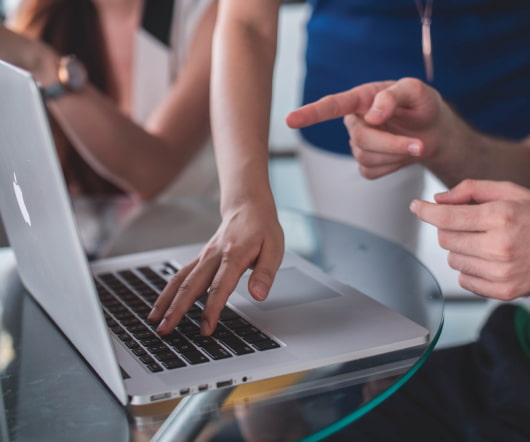 The Future of Jobs in the Digital Economy
Irving Wladawsky-Berger
DECEMBER 19, 2012
I recently participated in a roundtable discussion on Work and Value in the Digital Economy , convened by MIT's Center for Digital Business.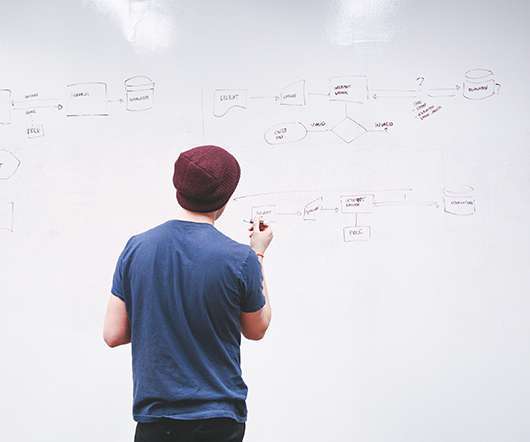 State of the LCMS with Mark Hellinger
Xyleme
DECEMBER 21, 2012
Post Type: Blog post. It seems to me that this is a good time to comment on the state of the Learning Content Management Systems (LCMS) market given the many changes in 2012. read more. Industry News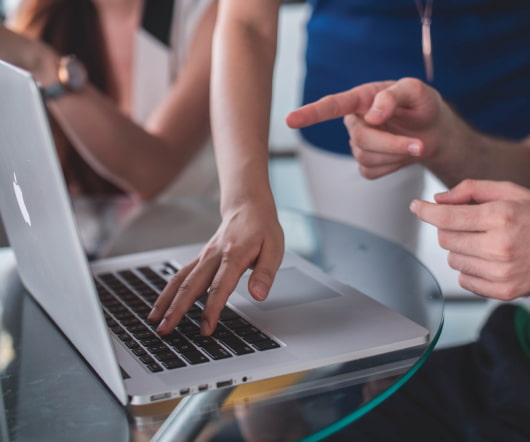 A puzzler
Jay Cross
DECEMBER 15, 2012
What do the following people have in common? Mortimer Adler. Woody Allen. Julie Andrews. Gene Autry. Warren Beatty. Marlon Brando. Andrew Carnegie.
More Trending