Sat.Mar 10, 2012 - Fri.Mar 16, 2012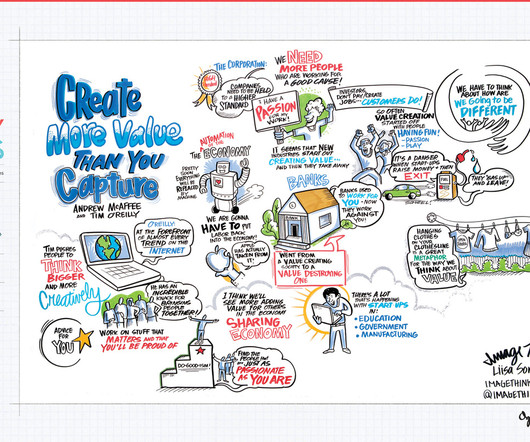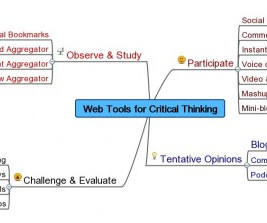 Net Work Skills
Harold Jarche
MARCH 12, 2012
Tweet Imagine if we limited our conversations to only those in the same office. We would miss out on so many learning opportunities.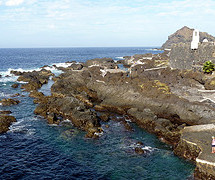 Social Business, Where Do You Stand?
Luis Suarez
MARCH 12, 2012
Muhammad Yunus ), since things are not going much better either in that space, as the true intentions from most organizations are starting to show up.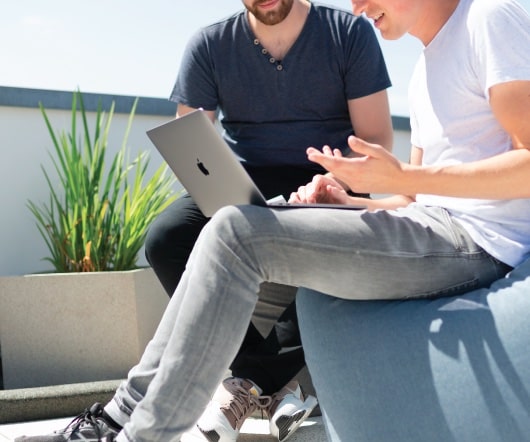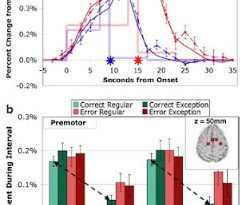 Metacognition, Math, and the Brain
Eide Neurolearning
MARCH 12, 2012
If our students are up to the challenge, it's important we give them a chance to work on very hard problems. It's not just students, of course.
More Trending