Sat.Jan 31, 2009 - Fri.Feb 06, 2009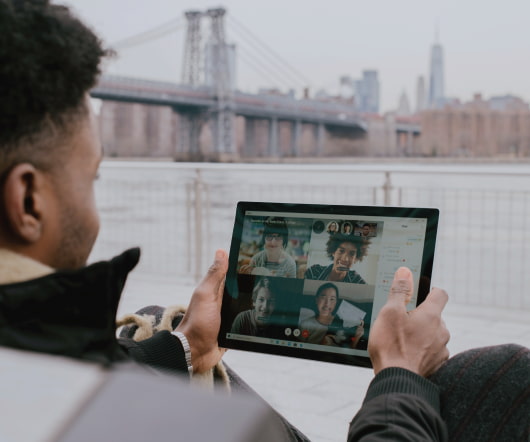 Designing on Purpose: An Interview with David Butler, VP of Design at Coca-Cola
Adaptive Path
FEBRUARY 2, 2009
Brandon Schauer and Henning Fischer recently sat down with David Butler, VP of Design for the Coca-Cola Company and MX 2009 speaker. Here's part 1 of "Designing on Purpose.. Henning Fischer] Could you tell us a little about yourself, your team, what you do for Coca-Cola and where you sit within the organization? DB] Yeah. DB] Sure.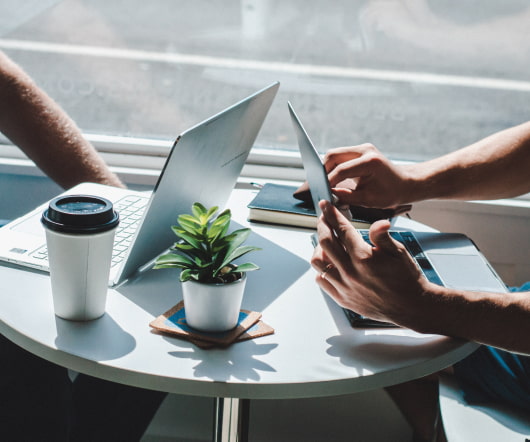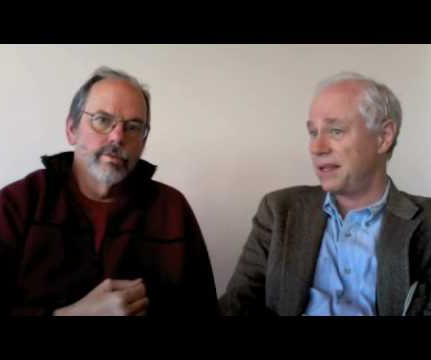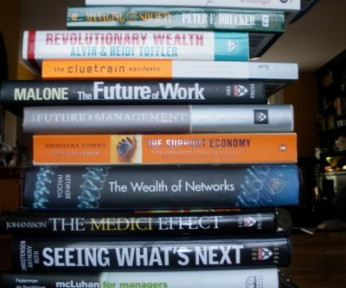 Preparing for Business 2.0
Harold Jarche
FEBRUARY 4, 2009
If you were to advise someone considering going into business or becoming an entrepreneur today, what would you tell them? Think again.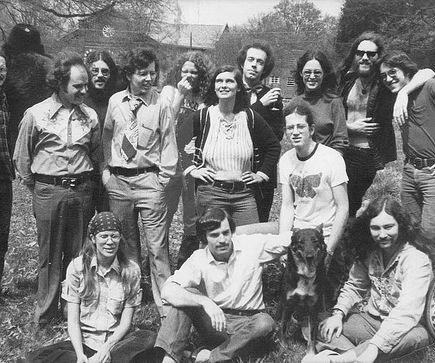 Getting rained out in a brainstorm
Doc Searls
FEBRUARY 4, 2009
In a meeting yesterday, somebody on the IRC shared a link to "Bregman divergences in the ( m × k ) -partitioning problem , from Science Digest.
More Trending