Sat.Jan 31, 2009 - Fri.Feb 06, 2009
Designing on Purpose: An Interview with David Butler, VP of Design at Coca-Cola
Adaptive Path
FEBRUARY 2, 2009
Brandon Schauer and Henning Fischer recently sat down with David Butler, VP of Design for the Coca-Cola Company and MX 2009 speaker. Here's part 1 of "Designing on Purpose.. Henning Fischer] Could you tell us a little about yourself, your team, what you do for Coca-Cola and where you sit within the organization? It was four CEOs ago.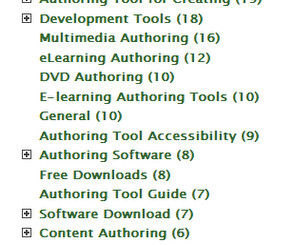 Search
Tony Karrer
FEBRUARY 2, 2009
This is likely my last post in the Tool Set series. This is by no means comprehensive and I welcome suggestions. Search. Obviously, we do this a lot.
[berkman] Internet Safety Technical Task Force
David Weinberger
FEBRUARY 3, 2009
danah boyd , John Palfrey , and Dena Sacco , three co-authors of the recent Internet Safety Technical Task Force are giving a Berkman lunch. Laura Debonis , chair of the technical advisory board, steps in a minute late because of the snow.) (You can hear a podcast with JP and here. Posted un-proofed ]. JP gives the background. 70% repeat the meet.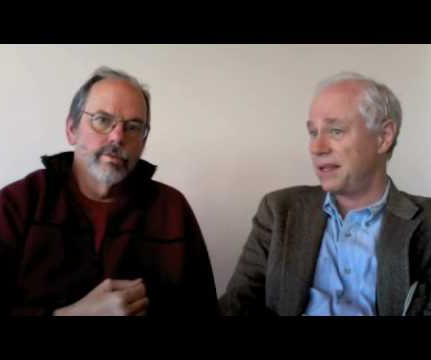 More Trending