Sat.Aug 25, 2007 - Fri.Aug 31, 2007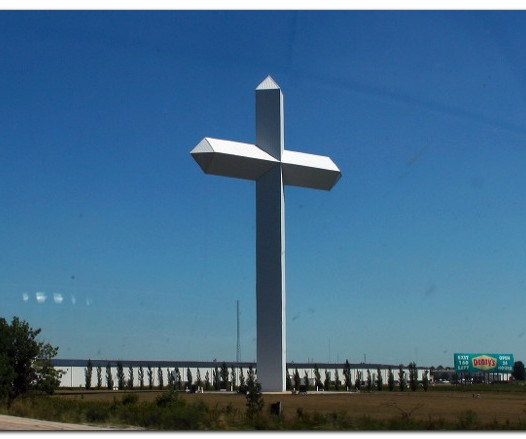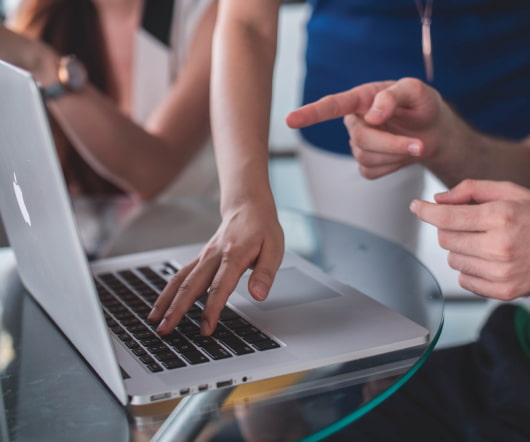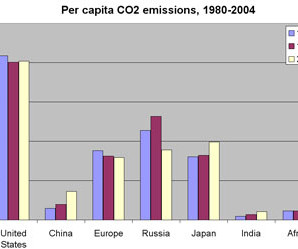 Pollution and Propaganda
Stephen Downes: Half an Hour
AUGUST 27, 2007
Had the U.S. signed onto Kyoto, it might have had grounds to argue. However it did not, and in fact was its most vocal opponent. The U.S. Why now?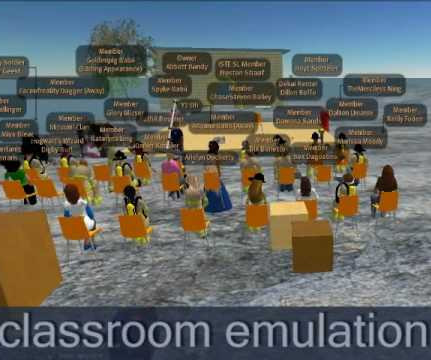 Second Life as a Learning Tool
Tony Karrer
AUGUST 27, 2007
Found via Corporate eLearning Strategies and Development A great introduction to using Second Life as a teaching / learning tool. A few thoughts.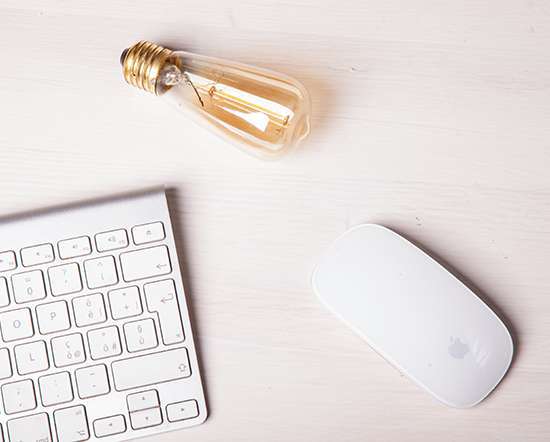 Internet Time Blog » Learning is strictly business
Jay Cross
AUGUST 28, 2007
two years ago i finished writing informal learning, rediscovering the natural pathways that inspire innovation and performance. then my publisher took a year to produce it! snails on valium move faster. foot dragging does no one any
More Trending