Sat.Jan 23, 2010 - Fri.Jan 29, 2010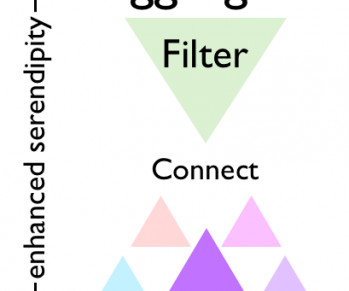 PKM: aggregate, filter, connect
Harold Jarche
JANUARY 25, 2010
He asked professionals "What percentage of the knowledge you need to do your job is stored in your own mind?. You cannot control serendipity.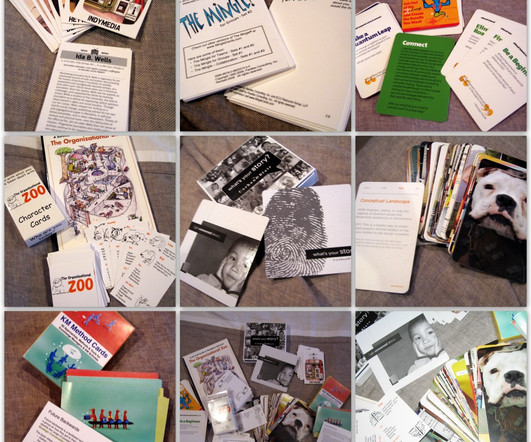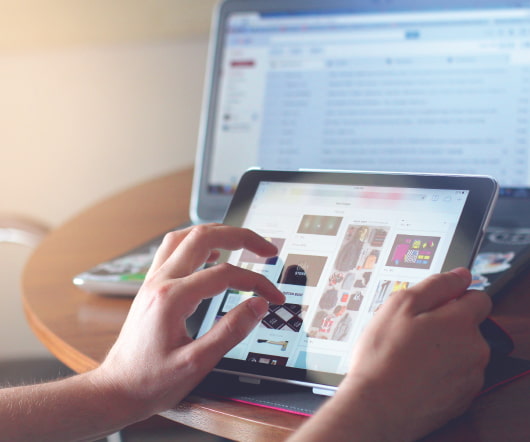 Reshaping Relationships through Passion
John Hagel
JANUARY 29, 2010
I have always been shy. As a child, I learned to turn inward as a way to protect myself against an environment that I perceived to be very threatening.    I saw relationships as temporary at best and full of turmoil at worst, and would frequently retreat into a personal world with a good book rather than interact with new people. I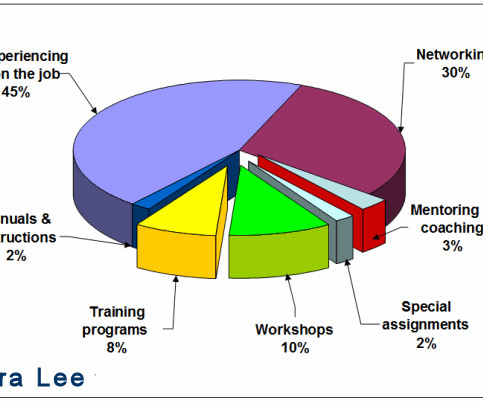 An example of informal learning from Europe
Jay Cross's Informal Learning
JANUARY 26, 2010
Three years ago I talked with a former KPPG consultant, Harm Wegstra, at Online Educa Berlin. Here's an extract of an email Harm sent me.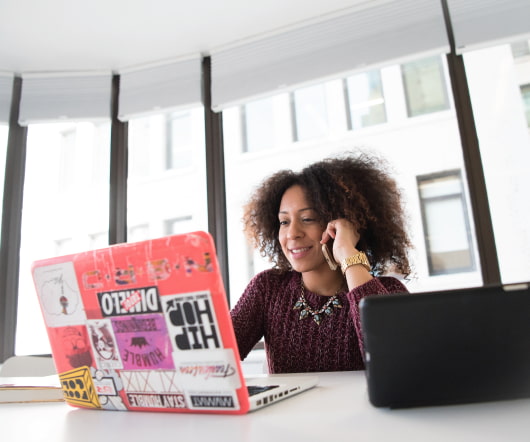 Is HR Relevant and Does it Matter? | Over the Seas
Kevin Wheeler
JANUARY 27, 2010
HR hasn't changed for decades despite the rhetoric. HR might accept that creative work now means collaborating, sharing, and allowing information and ideas to flow freely. Newer organizations are already using HR in a different way
More Trending