Sat.Jan 09, 2010 - Fri.Jan 15, 2010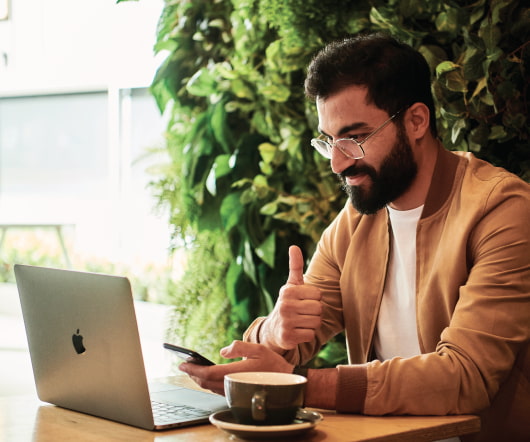 A Rant About Women ? Clay Shirky
Clay Shirky
JANUARY 15, 2010
So I get email from a good former student, applying for a job and asking for a recommendation. Sure, I say, Tell me what you think I should say. I then get a draft letter back in which the student has described their work and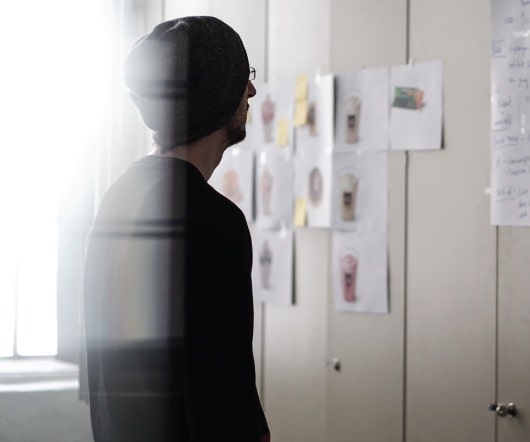 Work is learning, learning work
Harold Jarche
JANUARY 14, 2010
My Twitter bio reads, " Work is learning, learning work – that is all Ye know on earth, and all ye need to know [apologies to Keats ].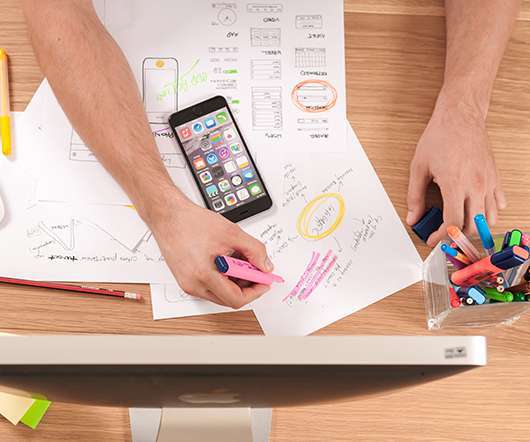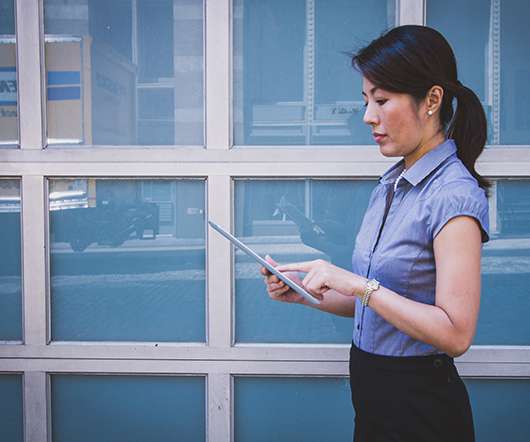 JumpStart NYC: Talent in Transition
Irving Wladawsky-Berger
JANUARY 13, 2010
As we well know, many talented people have lost their jobs as a result of our ongoing Great Recession , - the worst financial crisis we have lived through since the 1930s.  The US unemployment rate has doubled from 5% in December of 2007 to 10% in December of 2009.  In New York City, the crisis hit hardest in the financial services sector.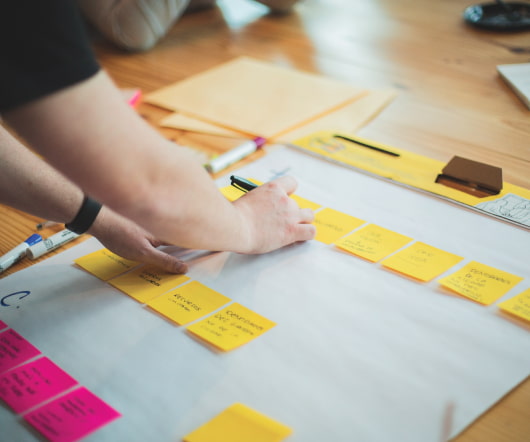 No Predictions, Just Some 'Hopes' for Learnerprise in 2010
Dan Pontefract
JANUARY 9, 2010
Previously I wrote about how Learning 2.0 and Enterprise 2.0 thinking should align. then defined Learnerprise as: the use of emergent social software platforms as well as formal and informal competence exchange processes, between companies, partners and employees, to improve both productivity and business results. Federate the LMS.
More Trending