Sat.Feb 19, 2011 - Fri.Feb 25, 2011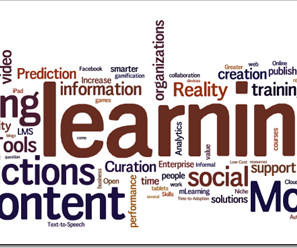 Top 10 eLearning Predictions 2011 #LCBQ
Tony Karrer
FEBRUARY 22, 2011
This month's #LCBQ is the first with the Big Question Thought Leaders. It's been fun working with them and has definitely added a new spark. Rovy F.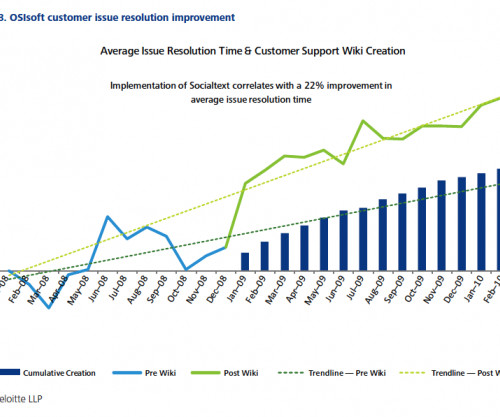 Data From The Edge
Andy McAfee
FEBRUARY 25, 2011
Deloitte's Center for the Edge has just published a report titled "Social Software for Business Performance. What do you think?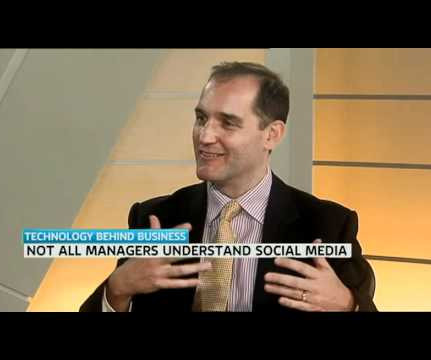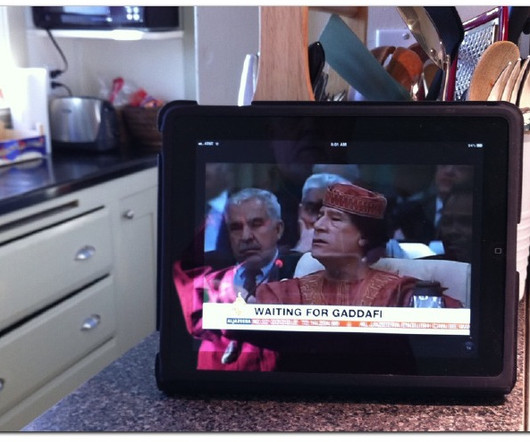 Cast locally, stream globally
Doc Searls
FEBRUARY 25, 2011
Here's a great idea for local TV news departments: start streaming, 24/7/265, on the Net. Bring in local placeblog and social media volunteers.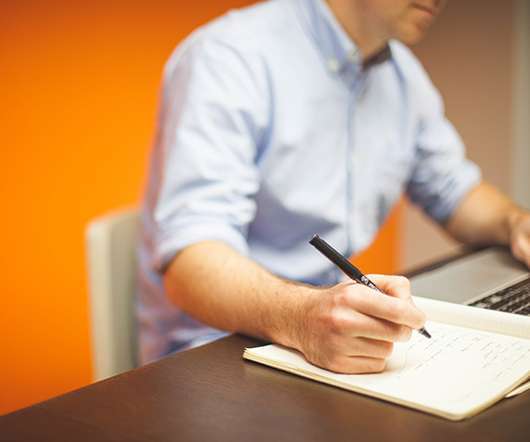 Presentations I've recently enjoyed watching
George Siemens
FEBRUARY 19, 2011
The number of lectures and presentations freely available online provide great opportunities for professional development. The Future of Learning.
More Trending