Sat.Jan 14, 2017 - Fri.Jan 20, 2017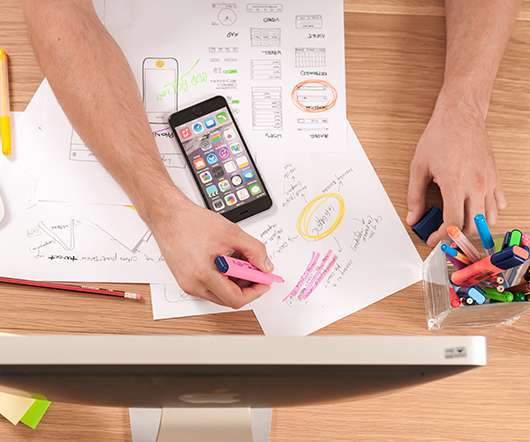 The Big Shift in Platform Business Models
John Hagel
JANUARY 17, 2017
Everywhere you look today, platform businesses are in the news. Most of the stories focus on what platforms do. Some highlight the value they provide in terms of ease and convenience in connecting with needed resources. Relatively few look beneath the surface to try to understand the business models that drive platform businesses. I'm skeptical.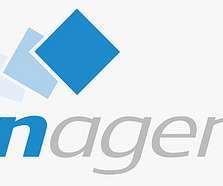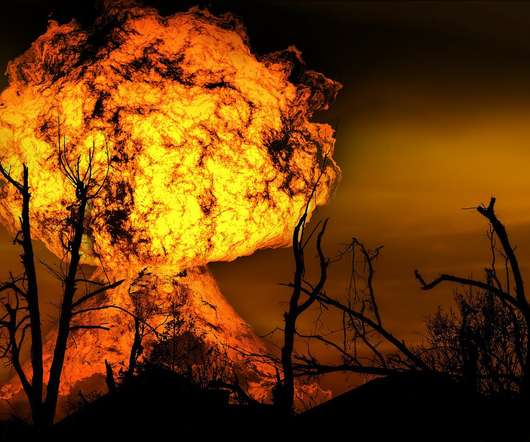 Errors and misconceptions
Clark Quinn
JANUARY 19, 2017
When I was a grad student, my advisor looked a lot at error. HIs particular focus was to prevent it through good interface design. design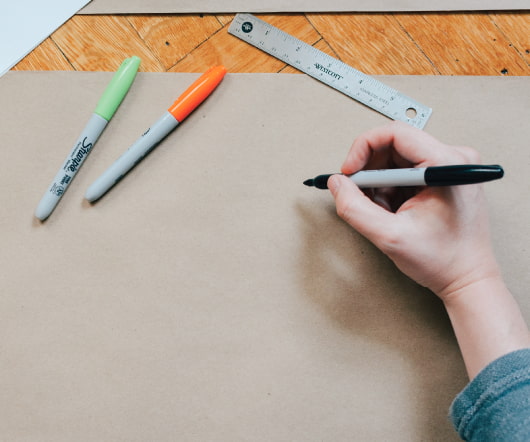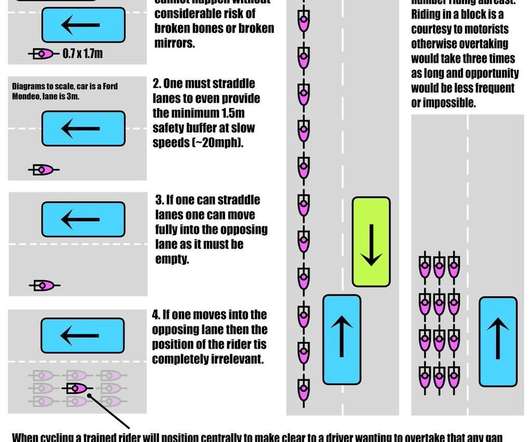 bike friday
Harold Jarche
JANUARY 20, 2017
Every fortnight I curate some of the observations and insights that were shared on social media. I call these Friday's Finds. Not today kids!
More Trending