October, 2016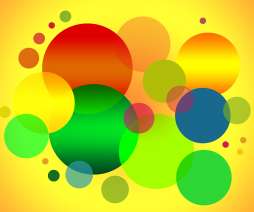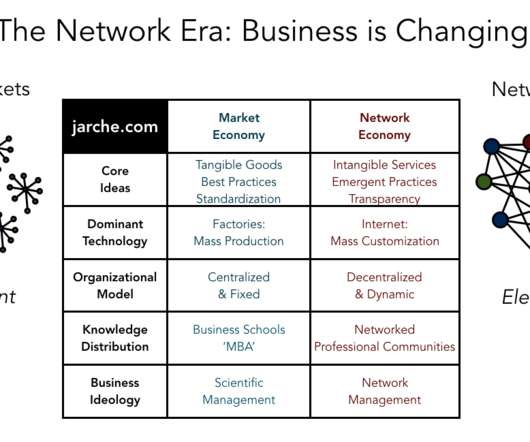 a new business ideology
Harold Jarche
OCTOBER 25, 2016
"Ideas lead technology. Technology leads organizations. Organizations lead institutions. There is now a need for a new business ideology. Transparency.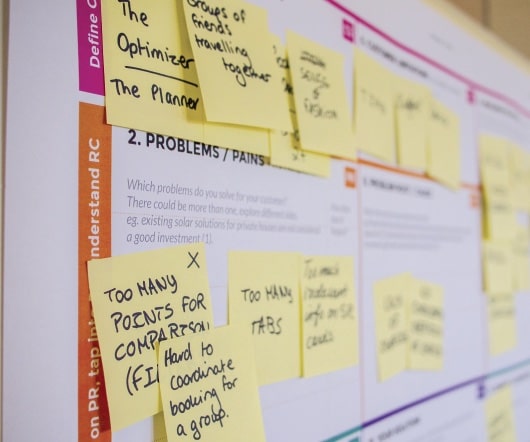 Scaling Learning in an Exponential World
John Hagel
OCTOBER 4, 2016
What does scalable learning really mean? I've been writing and talking about this for a while now including here , making the case that this will be a key driver of institutional success in the years ahead. Why is scalable learning so important? In the face of these exponential changes, if we're not learning faster, we'll rapidly fall behind.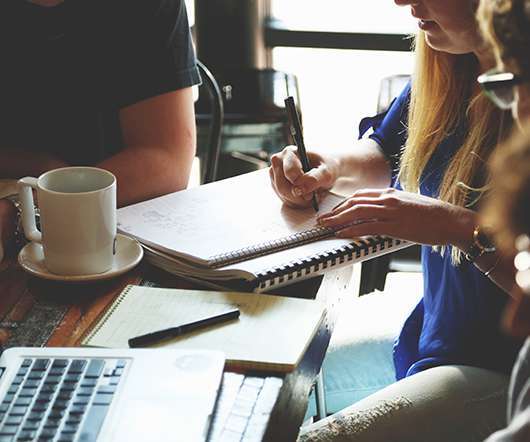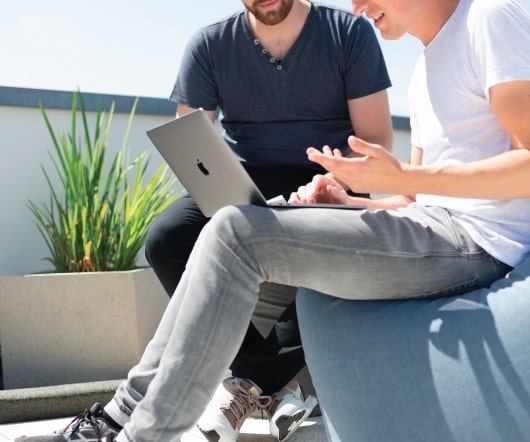 More Trending