December, 2016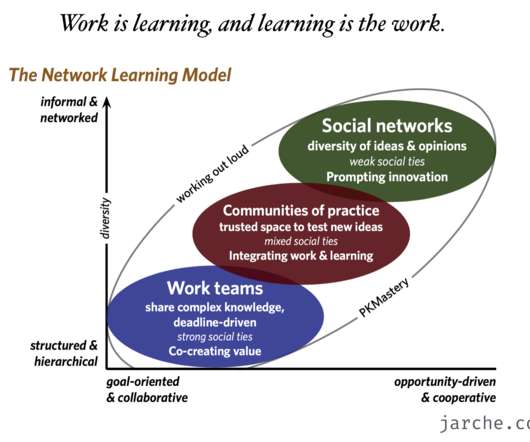 working to learn
Harold Jarche
DECEMBER 12, 2016
This is an extract from Learning to work and working to learn by Ronald Barnett, published in 1999. It is even more relevant seventeen years later.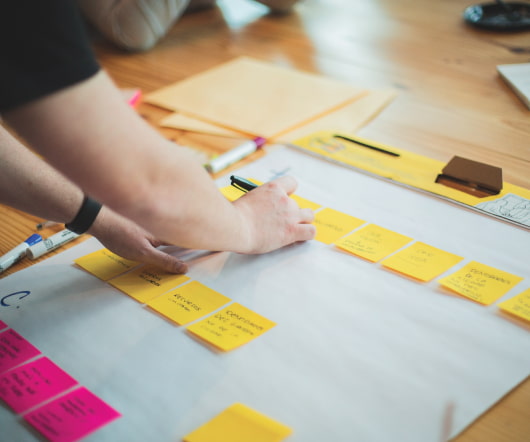 United We Stand, Divided We Fall
John Hagel
DECEMBER 14, 2016
I love paradox and today we're living through one of the biggest paradoxes of all: at a time when we seem more divided than ever, we're actually more united than ever. What do I mean by that? All you have to do is take a cursory look through our media or our conversations when we come together as groups to see that we're deeply polarized.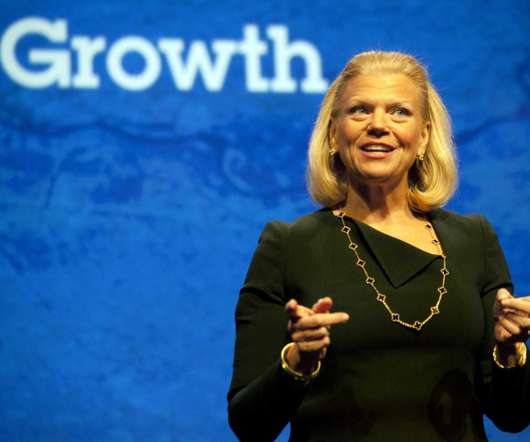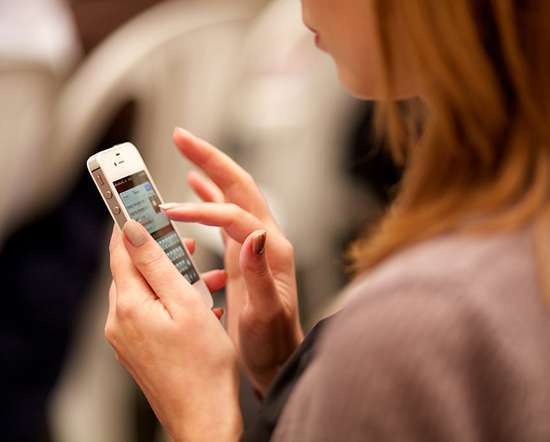 The Transformative Power of Cloud Computing
Irving Wladawsky-Berger
DECEMBER 12, 2016
I was recently involved in two different meetings, each convened by an IT research organization focused on providing strategic advice to CIOs.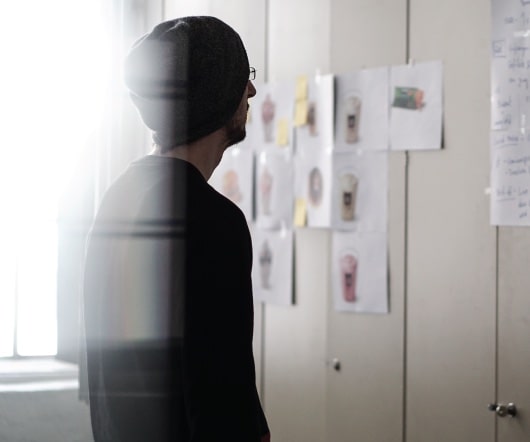 More Trending