January, 2017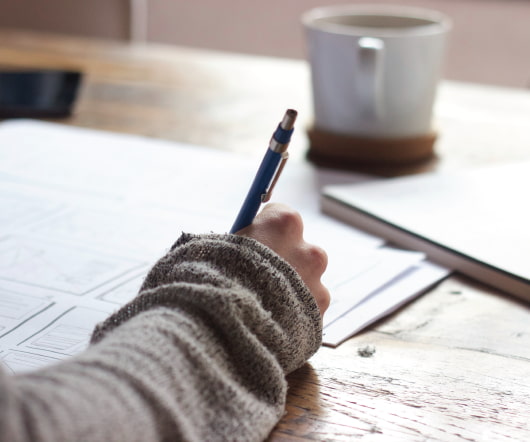 AI, Automation and the US Economy
Irving Wladawsky-Berger
JANUARY 10, 2017
AI research has been around since the early days of IT, - having gone through ups and downs over the past several decades. Not so with AI. economy.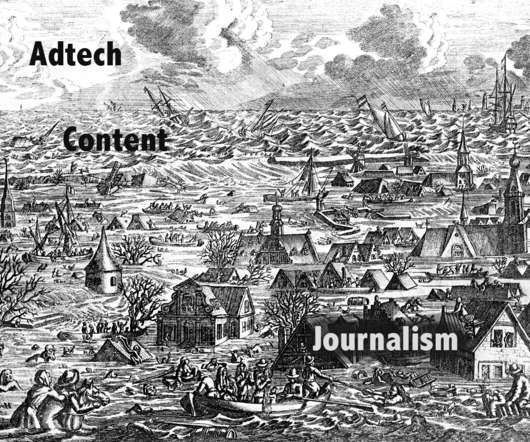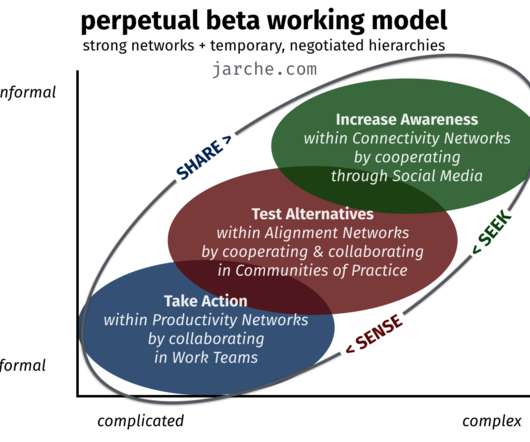 innovation in perpetual beta
Harold Jarche
JANUARY 1, 2017
We seek, sense, and share knowledge in different social circumstances, sometimes with strangers and other times with close and trusted colleagues.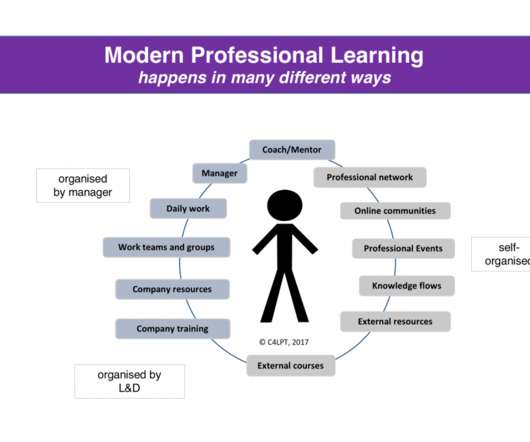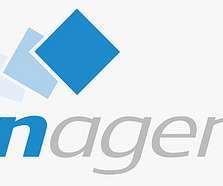 More Trending