January, 2017
AI, Automation and the US Economy
Irving Wladawsky-Berger
JANUARY 10, 2017
Harder still is predicting AI's longer term economic and societal impact. That's roughly where we are with AI today. Supervision. economy.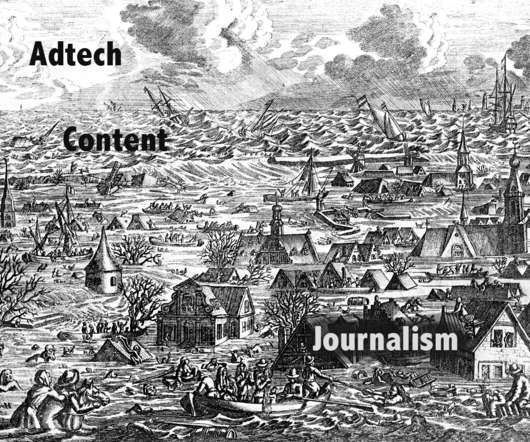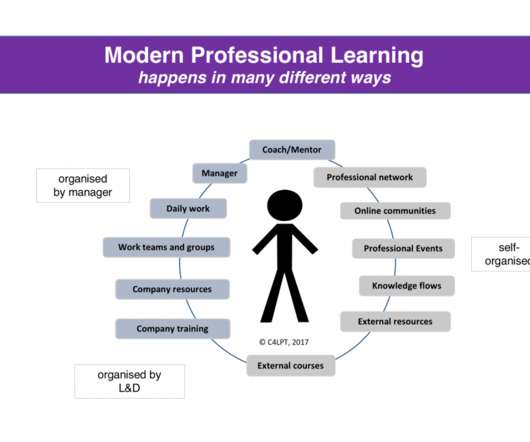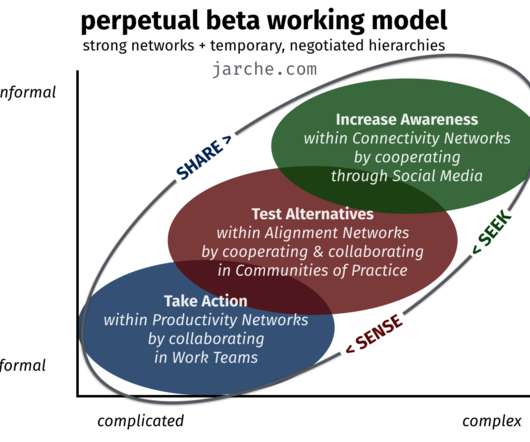 innovation in perpetual beta
Harold Jarche
JANUARY 1, 2017
We  seek, sense, and share knowledge in different social circumstances, sometimes with strangers and other times with close and trusted colleagues.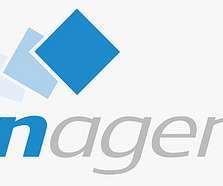 More Trending