July, 2012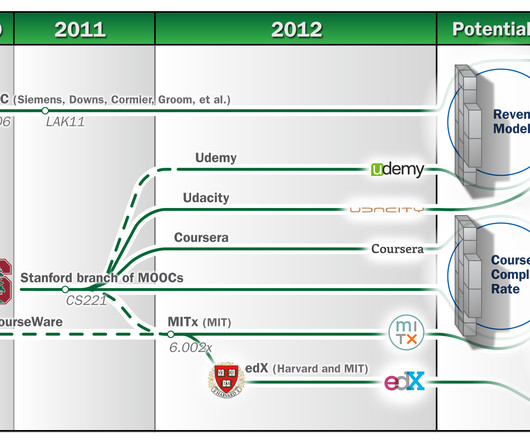 MOOCs are really a platform
George Siemens
JULY 25, 2012
We can officially declare massive open online courses (MOOCs) as the higher education buzzword for 2012. MOOCs are a platform.
A guide to complexity and organizations
Harold Jarche
JULY 29, 2012
If you know nothing about complexity, read this. If you know a lot on the subject, keep it as a job aid or use it to help others.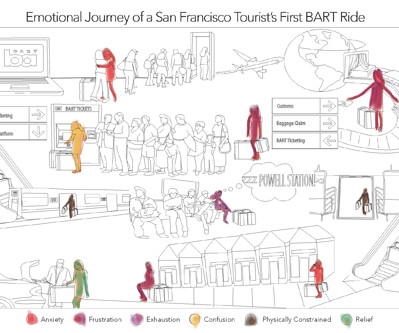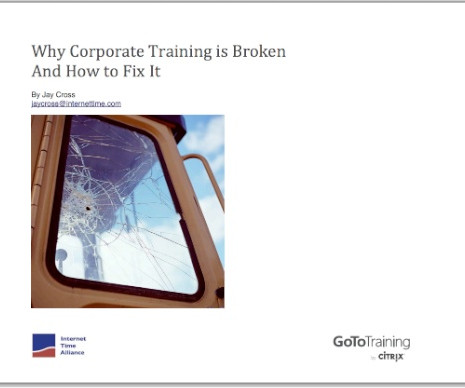 Towards a Hyperconnected, Digital Economy
Irving Wladawsky-Berger
JULY 5, 2012
For the past couple of decades we have been talking about the evolution to a new, Internet-based digital economy.  This transformation keeps gathering speed, as we transition from the connected economy of PCs, browsers and web servers to our increasingly hyperconnected economy of smart mobile devices, cloud computing and broadband wireless networks.
More Trending