July, 2012
A guide to complexity and organizations
Harold Jarche
JULY 29, 2012
If you know nothing about complexity, read this. If you know a lot on the subject, keep it as a job aid or use it to help others.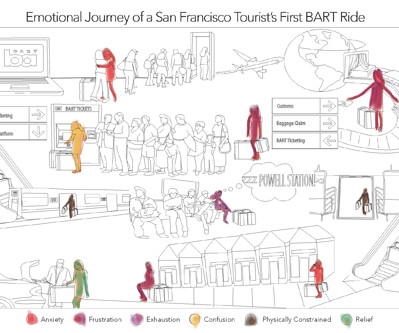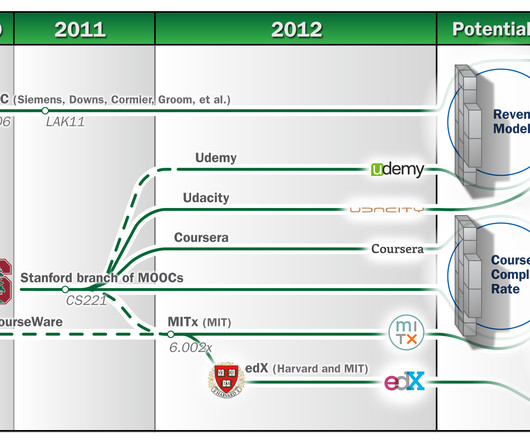 MOOCs are really a platform
George Siemens
JULY 25, 2012
We can officially declare massive open online courses (MOOCs) as the higher education buzzword for 2012. MOOCs are a platform.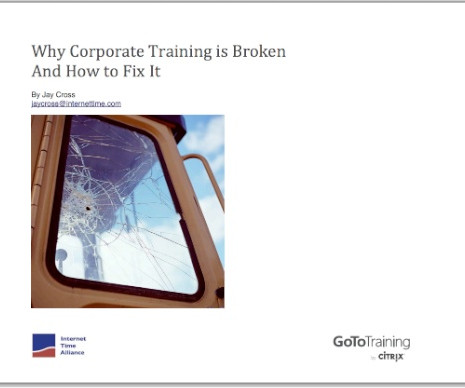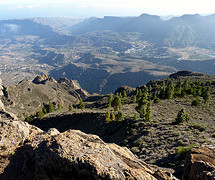 The Fallacy of Social Networking
Luis Suarez
JULY 30, 2012
And the way things are looking up it seems that it's going to be like that for a few more years to come. Personally, I am doing just fine.
More Trending