September, 2016
Supporting Everyday Workplace Learning
Jane Hart
SEPTEMBER 11, 2016
Next public online workshop runs: 19 SEPTEMBER – 11 NOVEMBER 2016. The workshop agenda is as follows: Part A: Personal Learning. Feedback.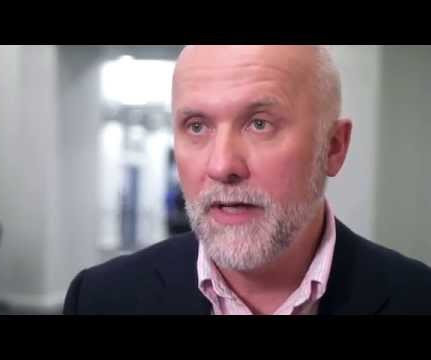 the neo-generalist
Harold Jarche
SEPTEMBER 7, 2016
A neo-generalist is somewhere between a polymath and a hyperspecialist. If you just read all the books they mention, you would be much the wiser.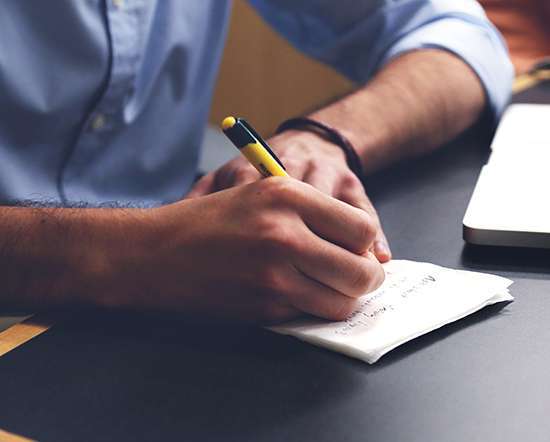 Automation Technologies and the Future of Work
Irving Wladawsky-Berger
SEPTEMBER 6, 2016
its initial article on the study asked, or "Should we fear threats to jobs, disruptions to organizations, and strains on the social fabric?".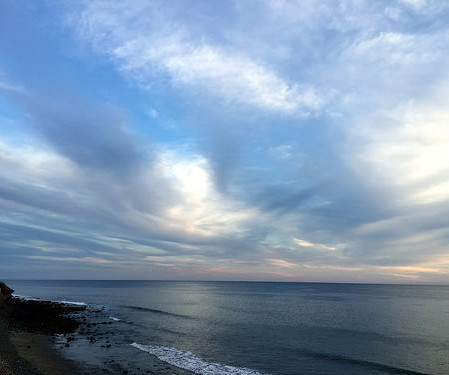 Vanity Killed the Social Media Star
Luis Suarez
SEPTEMBER 15, 2016
And I guess, after all of this time, I am now ready to put together this article to explain why not and what I am doing instead. Yikes! times? You see?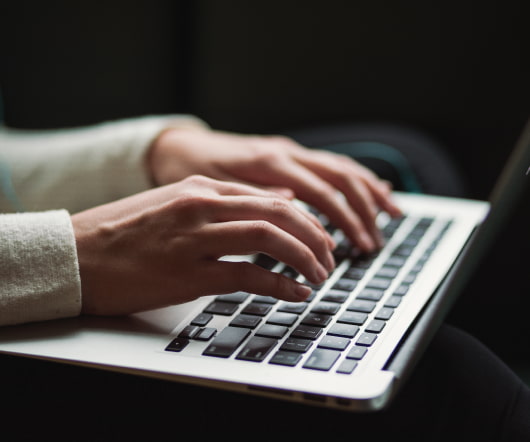 What's the Future of Jobs?
John Hagel
SEPTEMBER 5, 2016
What better time to reflect on the future of work and jobs than Labor Day? I've written about this extensively with my latest foray on a recent blog post. Is STEM our future? Today, I want to be a contrarian. Let me challenge this on several levels. Robots are already designing and building their compatriots. Alternatives to STEM. Work versus jobs.
More Trending