November, 2016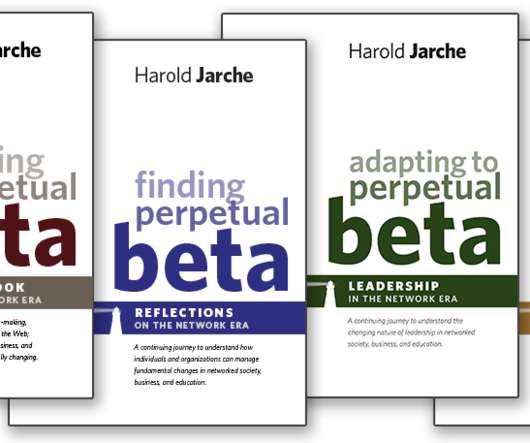 beta conversation 2016-11-22
Harold Jarche
NOVEMBER 13, 2016
I will be hosting the next Working in Perpetual Beta webinar on Tuesday, 22 November at 16:00 GMT/UTC (08:00 Pacific, 11:00 Eastern, 17:00 CET).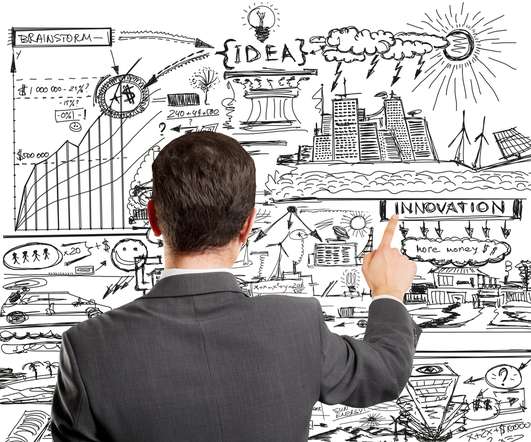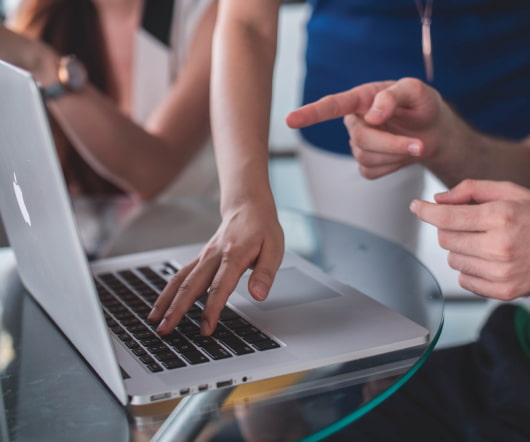 The Evolution of the Firm
Irving Wladawsky-Berger
NOVEMBER 21, 2016
Giants such as AT&T were broken up and state-owned firms were privatised. High-tech companies emerged from nowhere.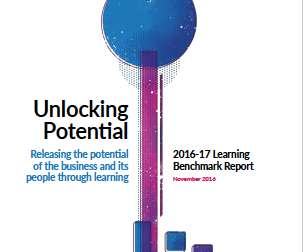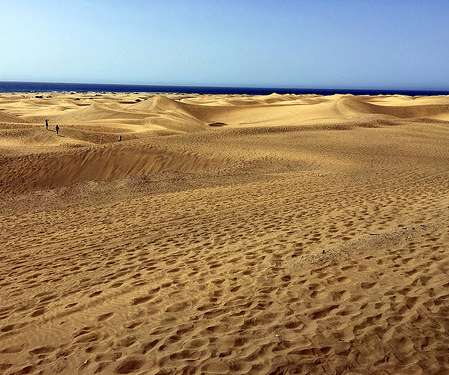 More Trending