September, 2012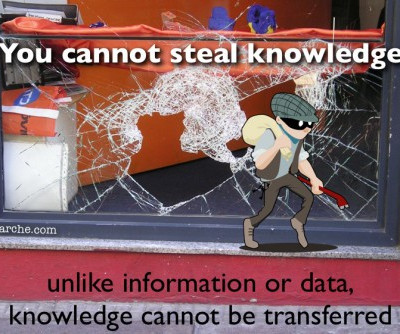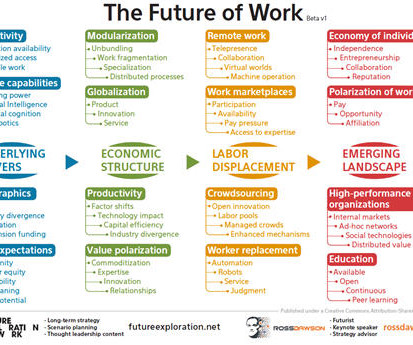 Launching new framework: The Future of Work
Ross Dawson
SEPTEMBER 13, 2012
I have been working with one of the world's largest private companies, which is engaged in a strategy project looking at the future out to 2025.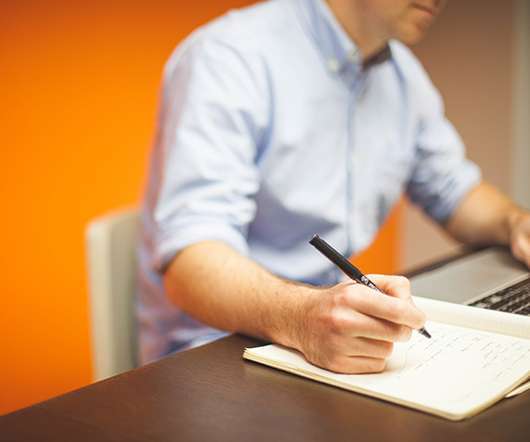 Why Do I Share My Knowledge?
Luis Suarez
SEPTEMBER 19, 2012
A couple of days ago, one of my favourite Enterprise 2.0 Indeed, in " Why do people share? Not even a fraction. Why do we do it then? You see?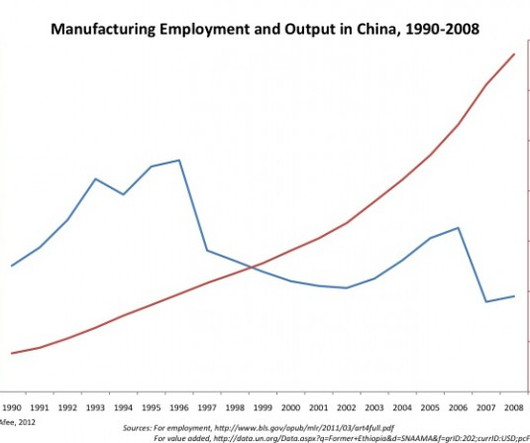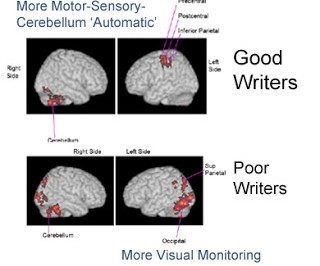 More Trending