September, 2012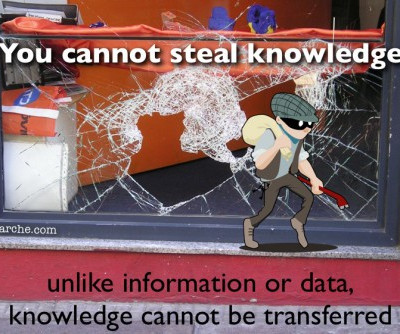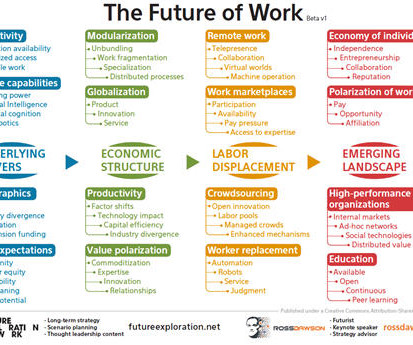 Launching new framework: The Future of Work
Ross Dawson
SEPTEMBER 13, 2012
I have been working with one of the world's largest private companies, which is engaged in a strategy project looking at the future out to 2025.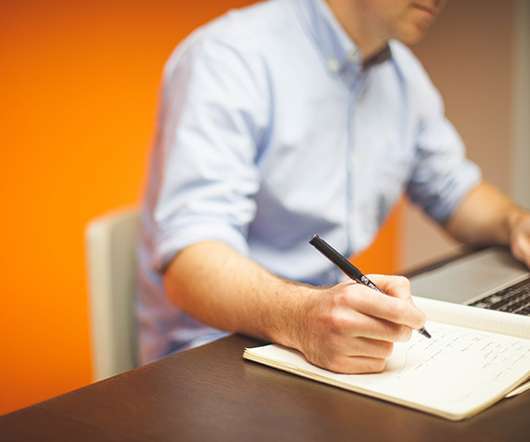 Why Do I Share My Knowledge?
Luis Suarez
SEPTEMBER 19, 2012
A couple of days ago, one of my favourite Enterprise 2.0 Indeed, in " Why do people share? Not even a fraction. Why do we do it then? You see?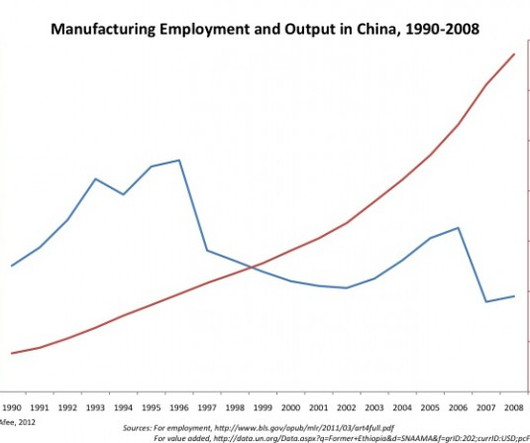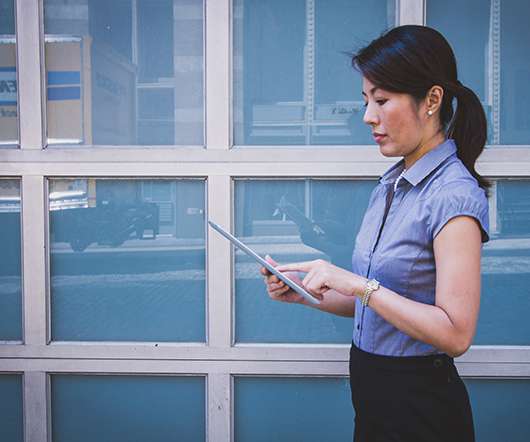 The Labor Day Manifesto Of the Passionate Creative Worker
John Hagel
SEPTEMBER 3, 2012
[Three years ago today I posted A Labor Day Manifesto for a New World. In classic Hagelian fashion it was long and complicated.    On this important day, let us reflect on what we each can do to make our work more meaningful and have greater impact. These are indeed exciting times, full of promise and potential. We strive to: 1. Never.
More Trending