January, 2012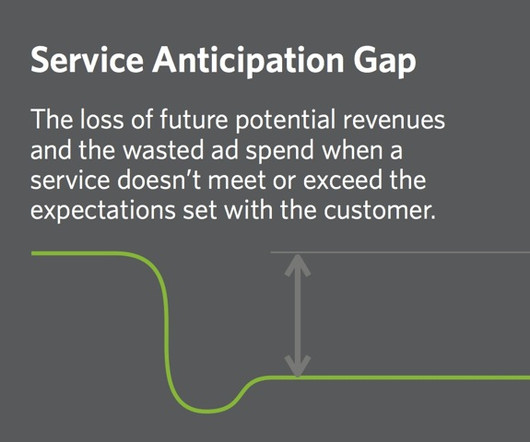 Serious Service Sag
Adaptive Path
JANUARY 5, 2012
Has a commercial ever brought you to tears? I think we've all seen some wet eyes resulting from a well crafted 30-second ad spot. The Imbalance.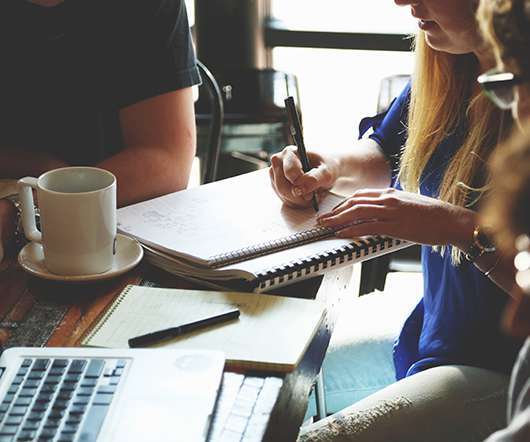 Top 20 Tools 2007-2011
Jane Hart
JANUARY 17, 2012
I've just noticed that in the subsequent two months it has been viewed over 200,000 times! Social learning
Top 10 posts on the future of media
Ross Dawson
JANUARY 9, 2012
Another quick selection of my most popular posts from 2011, this time on the topic of the future of media: 1. Predictions for media industry in 2011.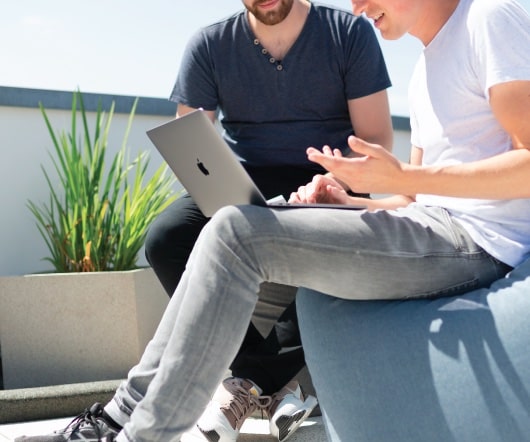 Democratization of the workplace
Harold Jarche
JANUARY 15, 2012
Tweet There was a most interesting thread on Twitter today. Hierarchy kills all learning. Our social systems are not designed to cope with complexity.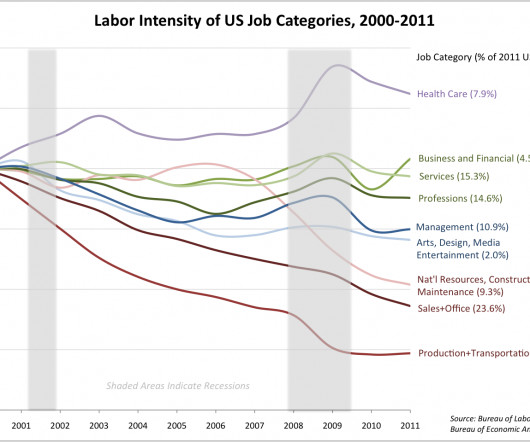 More Trending