January, 2012
Top 20 Tools 2007-2011
Jane Hart
JANUARY 17, 2012
You will also know, Twitter topped the list again for the 3rd year running, although in 2008 it was only ranked 11th and in … Read the rest.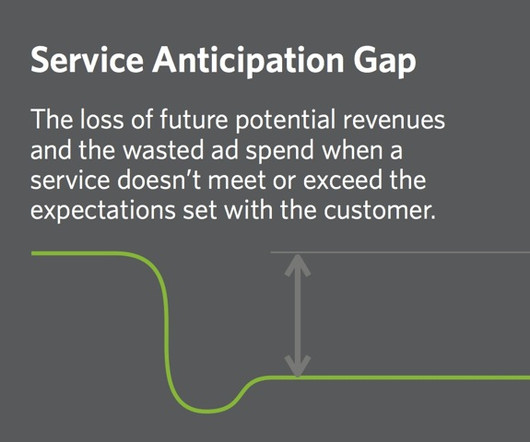 Serious Service Sag
Adaptive Path
JANUARY 5, 2012
Has a commercial ever brought you to tears? think we've all seen some wet eyes resulting from a well crafted 30-second ad spot. economy. The SAG.
The evolution of design to amplify flow
John Hagel
JANUARY 30, 2012
If we want to understand the importance of flows in our world, the new book Design in Nature released this week by Adrian Bejan and J. Peder Zane is a must-read. It will literally change how you view the world – everything from snowflakes to volcanos. This book illustrates the power of living on the edge. Introducing the constructal law.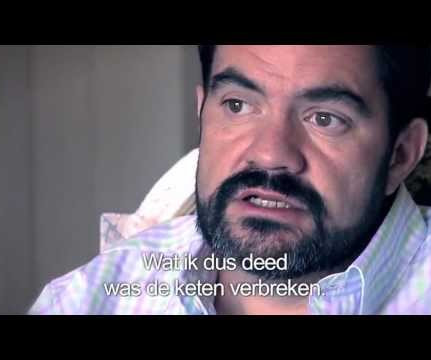 Democratization of the workplace
Harold Jarche
JANUARY 15, 2012
Tweet There was a most interesting thread on Twitter today. Hierarchy kills all learning. Our social systems are not designed to cope with complexity.
More Trending