December, 2010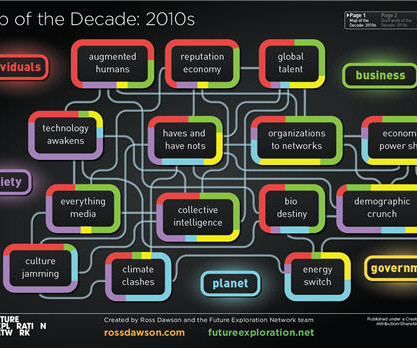 The Big Shift: Challenge and Opportunity for Women
John Hagel
DECEMBER 14, 2010
How are women affected by the longer-term changes that are transforming our business environment? This issue is rarely explored.    Since I am on the edge anyway, I thought I would venture into this potentially sensitive topic.    Last week I had an opportunity to address a gathering of TEDxWomen in the Bay area.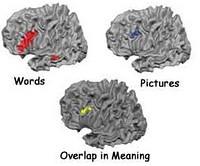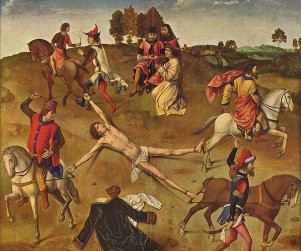 2010-2020: The Great Divide
Martijn Linssen
DECEMBER 13, 2010
A Great Divide is what I see for the coming decade. Not a hydrological divide of the Americas, but an IT-divide of the business.
More Trending