December, 2010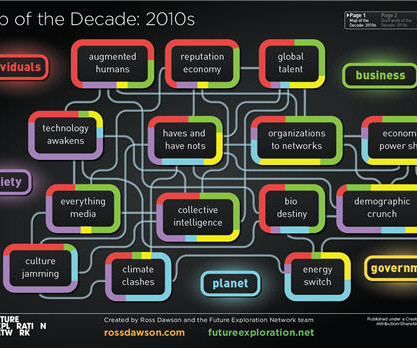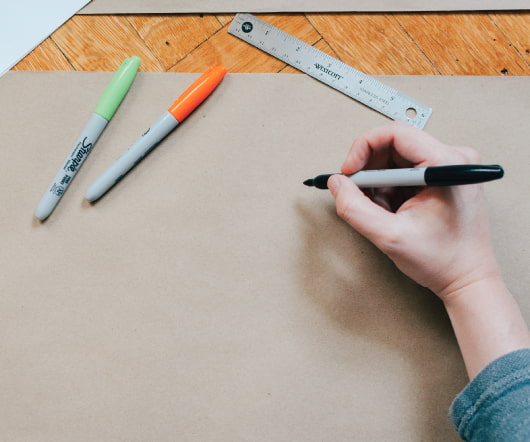 The Big Shift: Challenge and Opportunity for Women
John Hagel
DECEMBER 14, 2010
How are women affected by the longer-term changes that are transforming our business environment? This issue is rarely explored.    Since I am on the edge anyway, I thought I would venture into this potentially sensitive topic.    Last week I had an opportunity to address a gathering of TEDxWomen in the Bay area.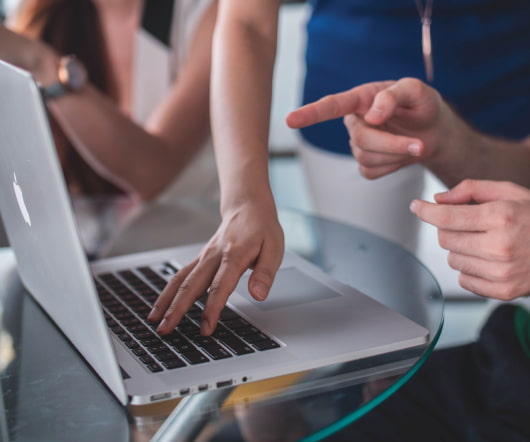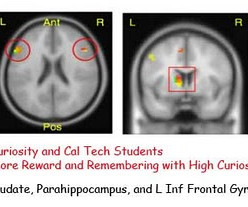 Curiosity and the Creative Drive
Eide Neurolearning
DECEMBER 20, 2010
Sound like anyone that you know? Put Cal Tech students in a scanner reading trivia questions and you might learn a thing or two about curiosity.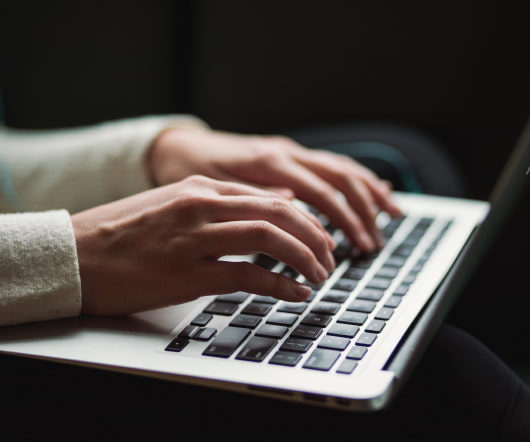 Seven Things I Learned This Year
Tony Karrer
DECEMBER 14, 2010
Over the past few years, I spend part of December going back through my blog to recap a bit of what some of the key things I've learned over the course of the year. I've been doing this the past few years, for example: Learned about Learning in 2009. So here are a few of the things that are a bit different for me. 1. for more on this. 7.
More Trending