July, 2010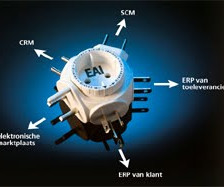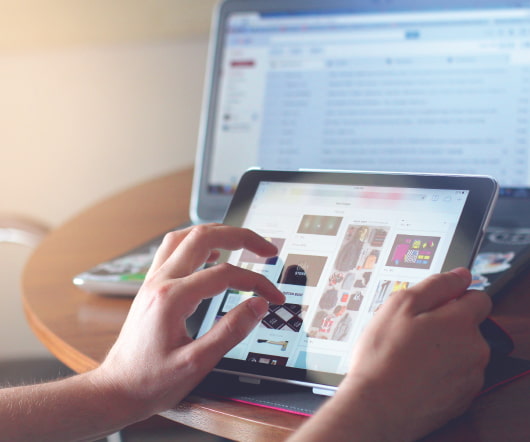 Kill Your Darlings
Adaptive Path
JULY 1, 2010
My blog died. I tried in vein to save it. Friends kindly came to its rescue, and for a while, it seemed like my little blog just…might…make it. I watched fire slowly creep back back into its eyes and, oh, how I began to hope! But, alas, in the end, neither my friends, network, nor myself could save it. Awesome idea — wrong project.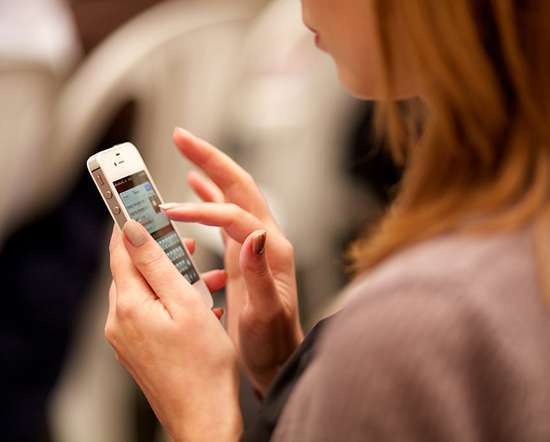 Networks, networks, networks
Harold Jarche
JULY 30, 2010
Here are some of the things I learned via Twitter this past week. via @ captic – Irving Wladawsky-Berger: The traditional, industrial age hierarchic organization must evolve. via @ bbetts -Oscar Berg: Why traditional intranets fail today's knowledge workers. A Man with a PhD: Natural selection: networks & diversity.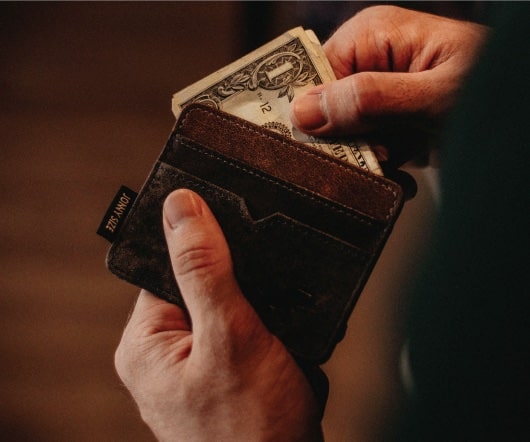 How to support informal learning
Jay Cross's Informal Learning
JULY 12, 2010
Interview. by Robert Morris, Dallas Business Commentary Examiner. Cross is a champion of informal learning, Web 2.0, and systems thinking.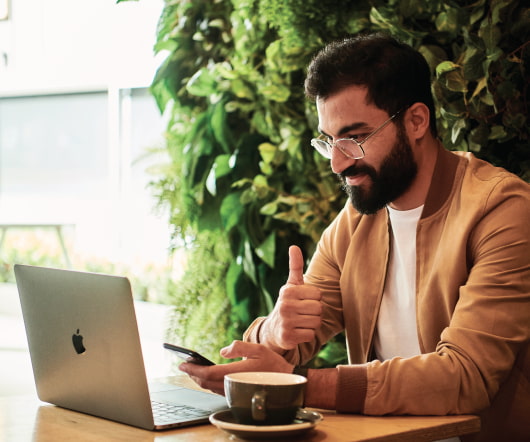 Wikis and Learning – 60 Resources
Tony Karrer
JULY 13, 2010
I'm involved in several discussions around how to use Wikis as part of learning solutions. I wanted to collect a few resources around this topic for use in these discussions. Here's some of what I found: Why a Wiki? How about math? Subscribe to the Best of eLearning Learning for updates from this blog and other eLearning blogs
More Trending