March, 2008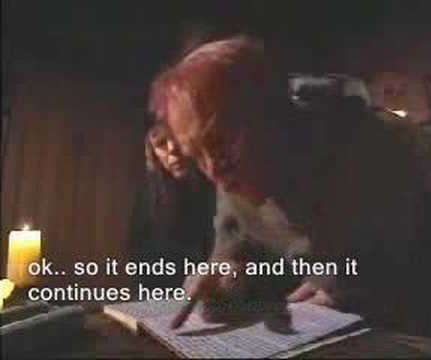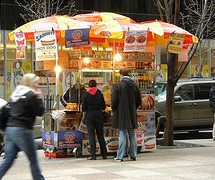 Burgers
Jay Cross
MARCH 24, 2008
For years, New York seemed more foreign and intimidating than Paris, Munich, Washington, or other cities I knew. Worst of all were the prices.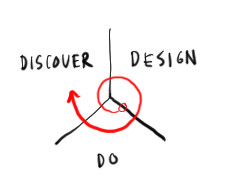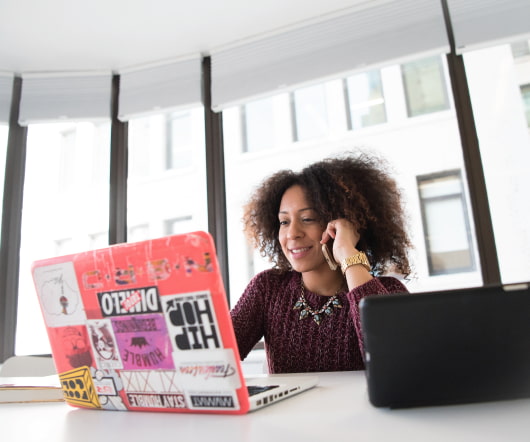 Harold Jarche » Reputation and Transparency
Harold Jarche
MARCH 31, 2008
i've referred to my blogging as a permanent presence on the web and have encouraged would-be bloggers to first get a permanent domain name. my site is where anyone can find out most things about me, such as what i think, who i've worked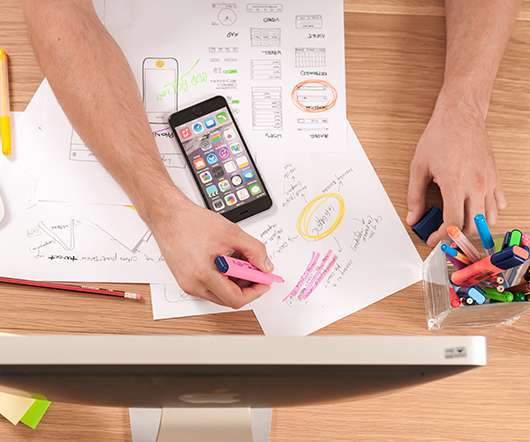 Reflections on Cloud Computing
Irving Wladawsky-Berger
MARCH 31, 2008
Over the last year, I have become intrigued by the rise of cloud computing. An increasing number of articles are being written on the subject, as a quick online search of the term will attest. More and more companies are taking a serious look at cloud computing. So, what exactly are we talking about? One is massive scalability.
More Trending