Sun.Mar 25, 2012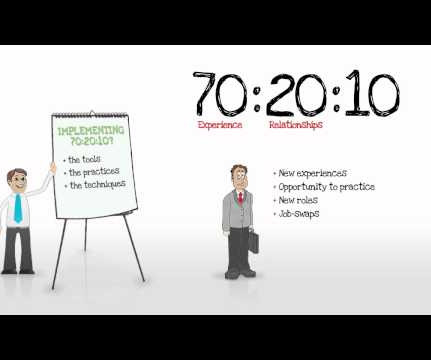 A workscape perspective
Harold Jarche
MARCH 25, 2012
Tweet There are few best practices for the network era workplace, but definitely many next practices to be developed. It is a fluid, holistic, process.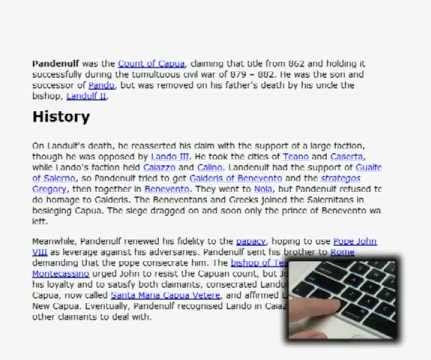 What you see animates into what you get
David Weinberger
MARCH 25, 2012
I spent too much time yesterday debugging a table in the Wikipedia markup language (on a different Wikimedia wiki). This would have come in handy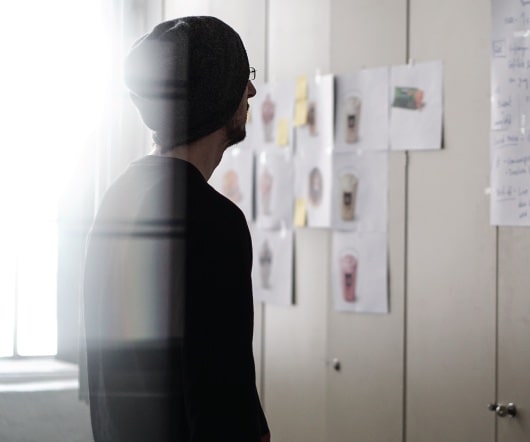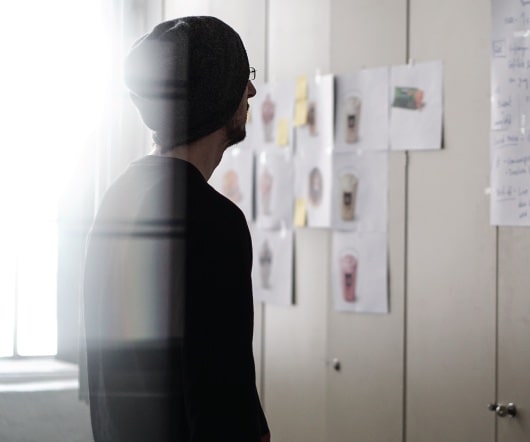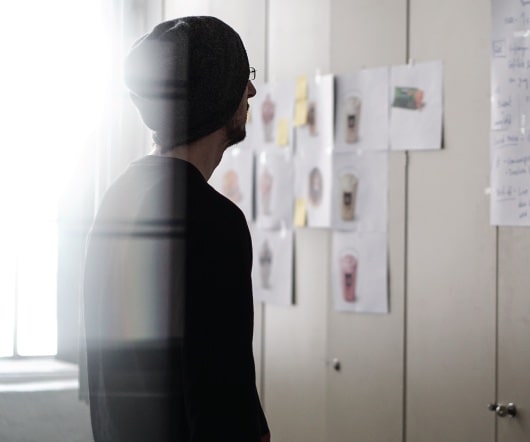 A small market fail
Doc Searls
MARCH 25, 2012
Airport wi-fi isn't the biggest business, or the smallest. I'm not even sure it's a discrete category. Some of it is a phone company side business (T-mobile, AT&T). Some of it is a business in itself (Boingo). For my phone it was watching a video that the phone wouldn't play. " I did and it worked. Same result.