Tue.May 01, 2012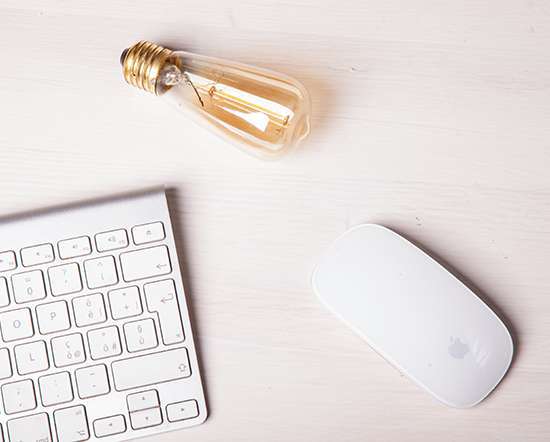 5 Reasons Why Traditional Employment is in Trouble
Kevin Wheeler
MAY 1, 2012
According to the U.S. Labor Department, 2.1 million people resigned their jobs in February, the most in any month since the start of the Great Recession. This is startling given that the economy is not strong and that millions are out of work. That is what happened in previous recessions. But many corporations and recruiters are in denial.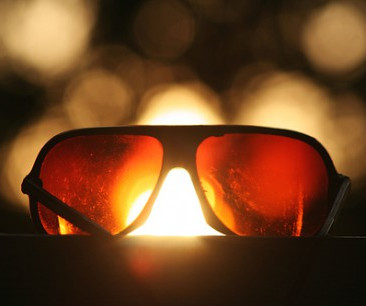 Take off those rose coloured glasses
Harold Jarche
MAY 1, 2012
The other 95% was just taken care of by the informal networks in the organization. Then a funny thing happened. Take a look at social media.
Off to a good start
Doc Searls
MAY 1, 2012
Today is the official release date for The Intention Economy: When Customers Take Charge , my new book from Harvard Business Review Press.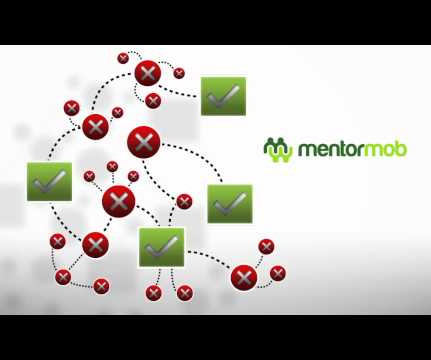 Pick of the Month: April 2012
Jane Hart
MAY 1, 2012
Here is my pick of the resources that I shared on Twitter and in my Pick of the Day in April. Personal Knowledge Management (PKM) skills.
More Trending