Tue.Feb 21, 2012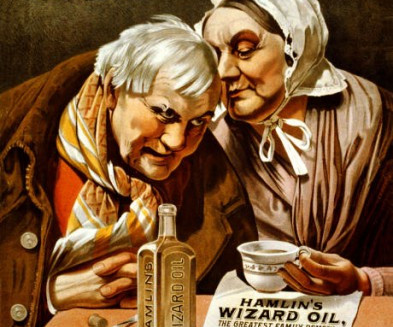 Managing Collaboration
Harold Jarche
FEBRUARY 21, 2012
Tweet My colleague Jane Hart asks who should be your Chief Collaboration Officer  (CCO)? Collaboration is a key part of creative work. Caveat emptor!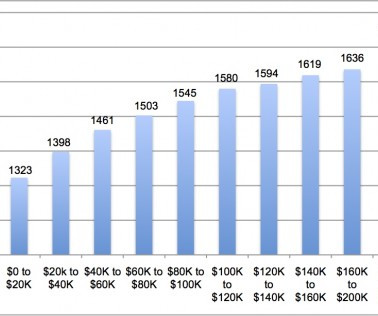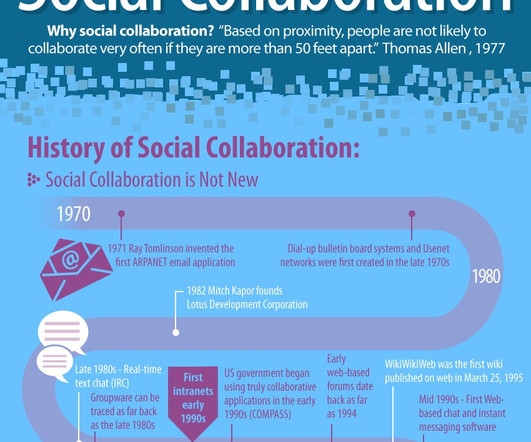 The state of social collaboration
Jane Hart
FEBRUARY 21, 2012
"Why social collaboration? Here's an image  Courtesy of Central Desktop  Click the image for the  large version. Social learning
Gamestorming for service design
Dave Gray
FEBRUARY 21, 2012
As part of the kickoff for the Global Service Jam, I was asked to offer some tips on how service designers could use gamestorming. So I put together a few thoughts in this short video
Enterprise Learning Summit, DC, March 20-21
Jay Cross
FEBRUARY 21, 2012
The Enterprise Learning! Summit DC focuses on how executives can build smarter organizations. The Enterprise Learning! NASA, Dave Carey, Ret. Often.
More Trending