Tue.May 29, 2012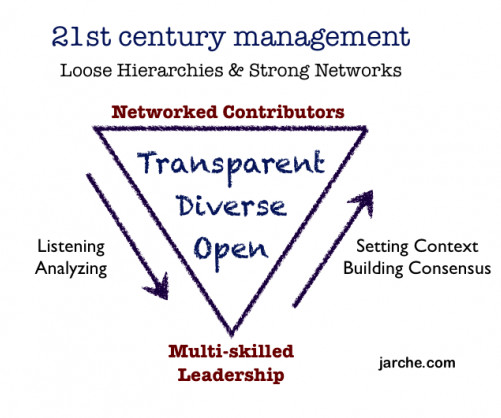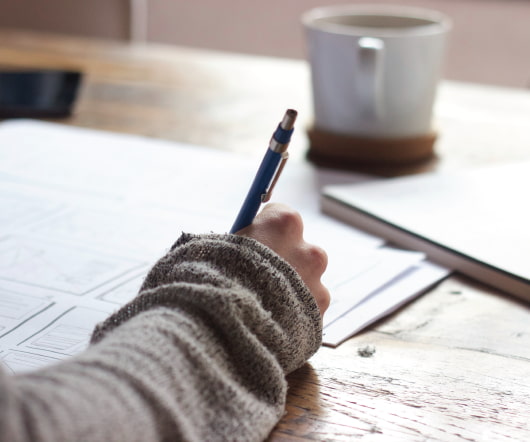 Creating emergent, adaptive systems in organizations
Ross Dawson
MAY 29, 2012
In my keynotes and executive sessions I often use the analogy of ant colonies, in which the collective intelligence of the colony is far greater than that of its individuals. In my book Living Networks I included a small section on Creating adaptive systems in Chapter 6 on Network Presence. The networks are alive.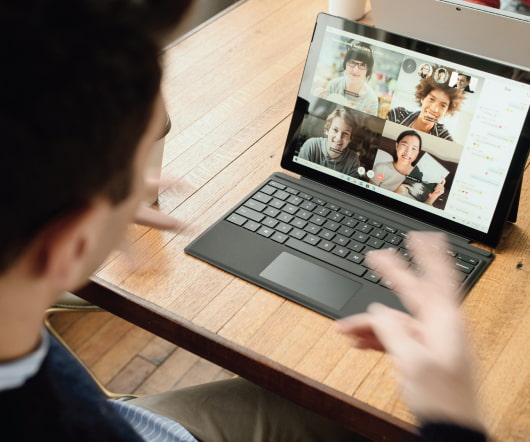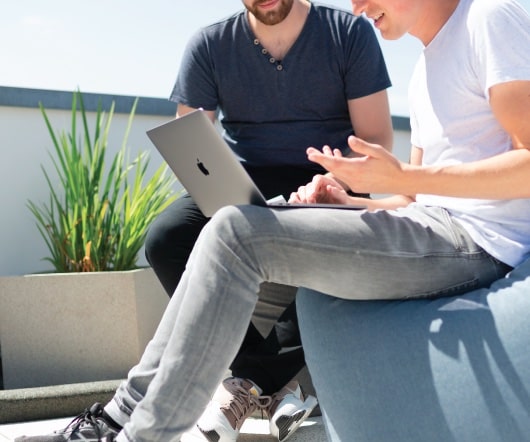 Warren Buffett's Newspaper Purchase
Clay Shirky
MAY 29, 2012
Last week, Warren Buffett, the CEO of Berkshire Hathaway, purchased two dozen small newspapers and their related online properties from Media General, a conglomerate with holdings mainly concentrated in the southeast Unites States. After finalizing the deal, Buffett issued a memo on his view of the acquisition. The text of the memo is here.).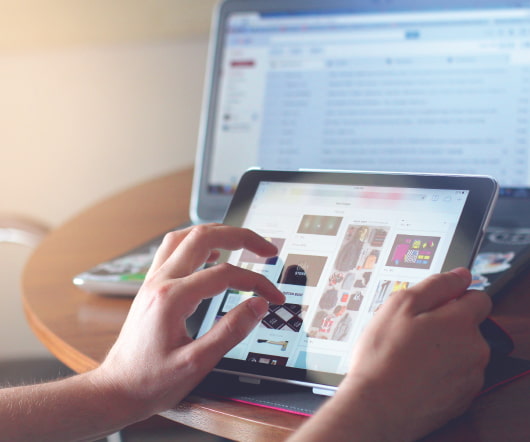 [berkman] Dries Buytaert: Drupal and sustaining collaborative efforts
David Weinberger
MAY 29, 2012
Dries Buytaert [twitter: Dries ] , the founder of Drupal and co-founder of Acquia , is giving a Berkman lunch talk about building and sustaining online collaborations. NOTE: Live-blogging. Getting things wrong. Missing points. Omitting key information. Introducing artificial choppiness. Over-emphasizing small matters. Paraphrasing badly. History.
More Trending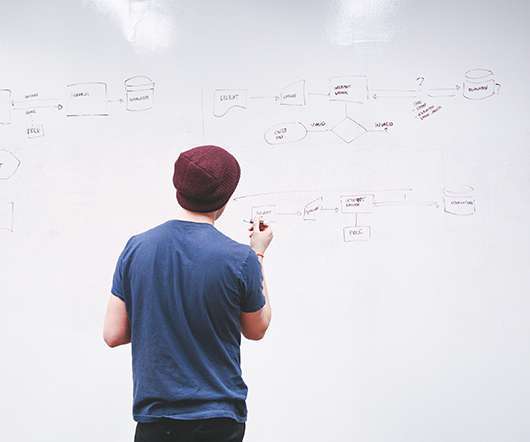 Innovation Rules!
Nigel Paine
MAY 29, 2012
I have been thinking a lot about what constitutes a great place to work. It is not just salary or perks or colleagues. Levering defines a great place to work around the three simple values of credibility, respect and fairness. Once started it will be hard to stop them moaning about the injustices, unfairness and stupidity of their employer.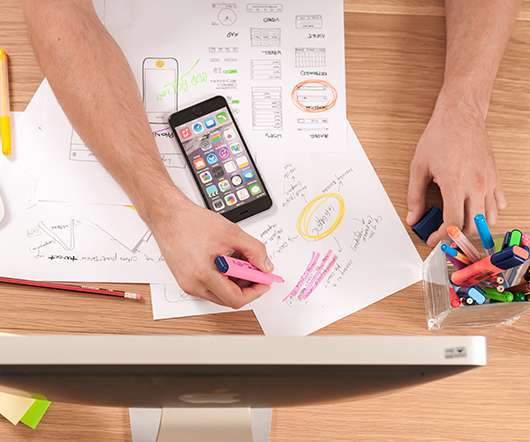 Generation Y Driving Less
Nine Shift
MAY 29, 2012
Another interview today on our research showing that young people are driving less.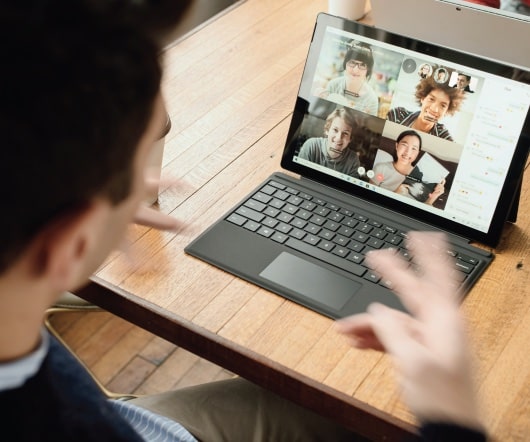 Making rationale explicit
Clark Quinn
MAY 29, 2012
In discussing the activity-based learning model the other day, I realized that there had to be another layer to it. Just as a reflection by the learner on the product they produce as the outcome of an activity should be developed, there's another way in which reflection should come into play. In fact, there may need to be several layers.